Thought some folks might be interested, so I'd post up a thread.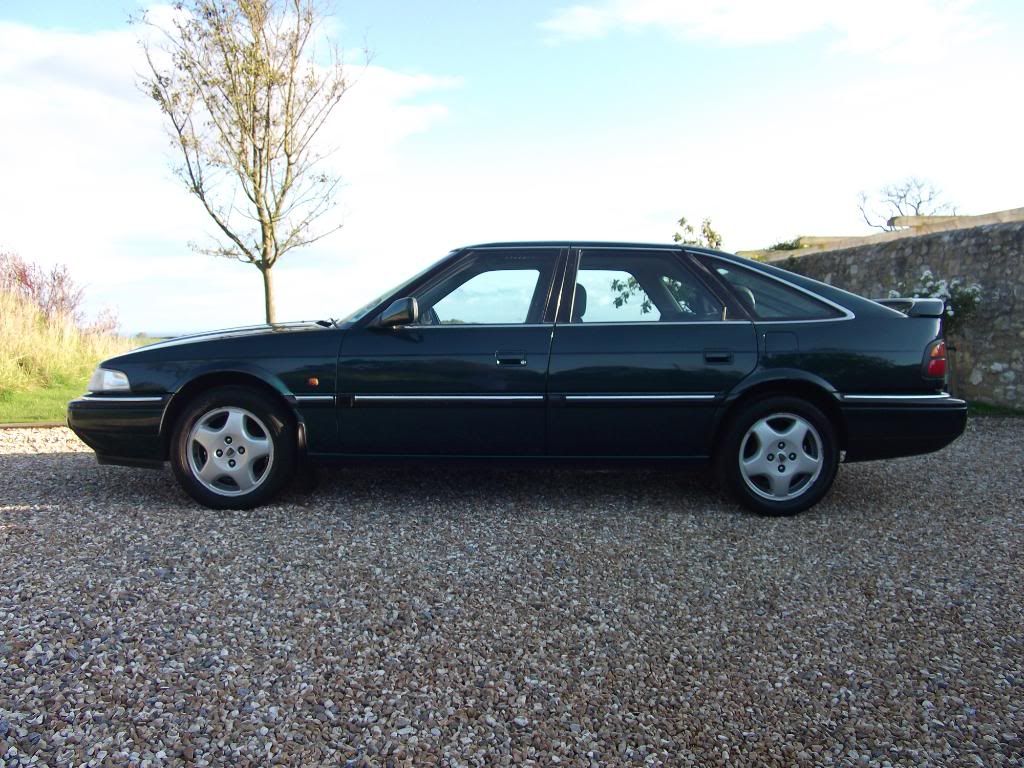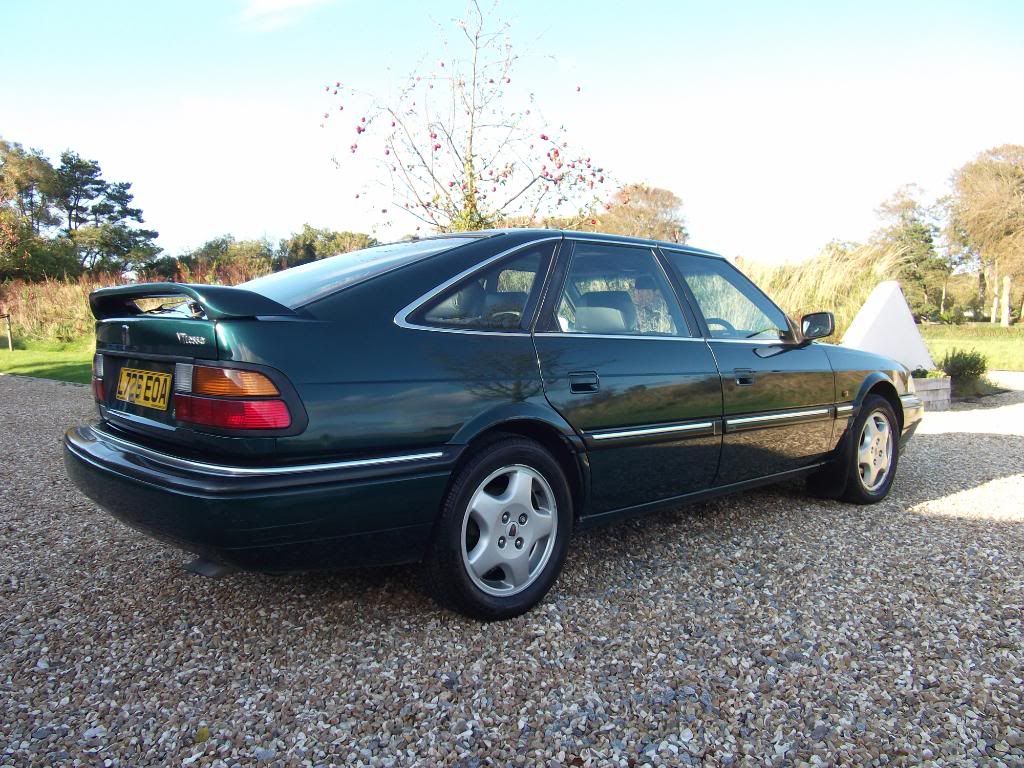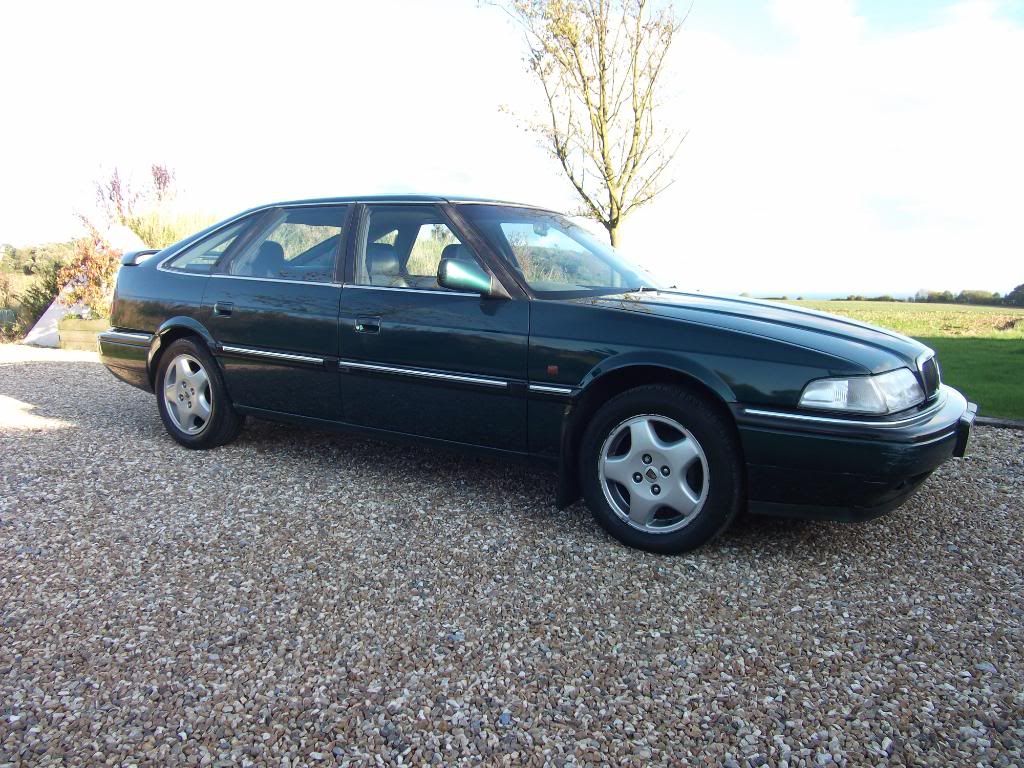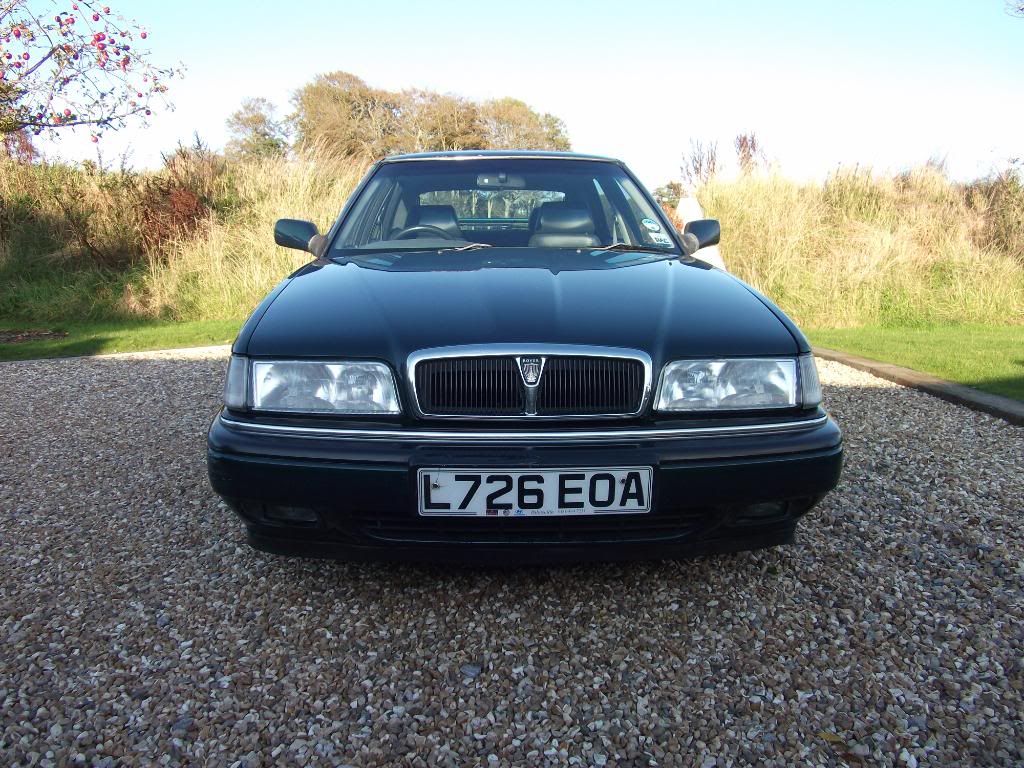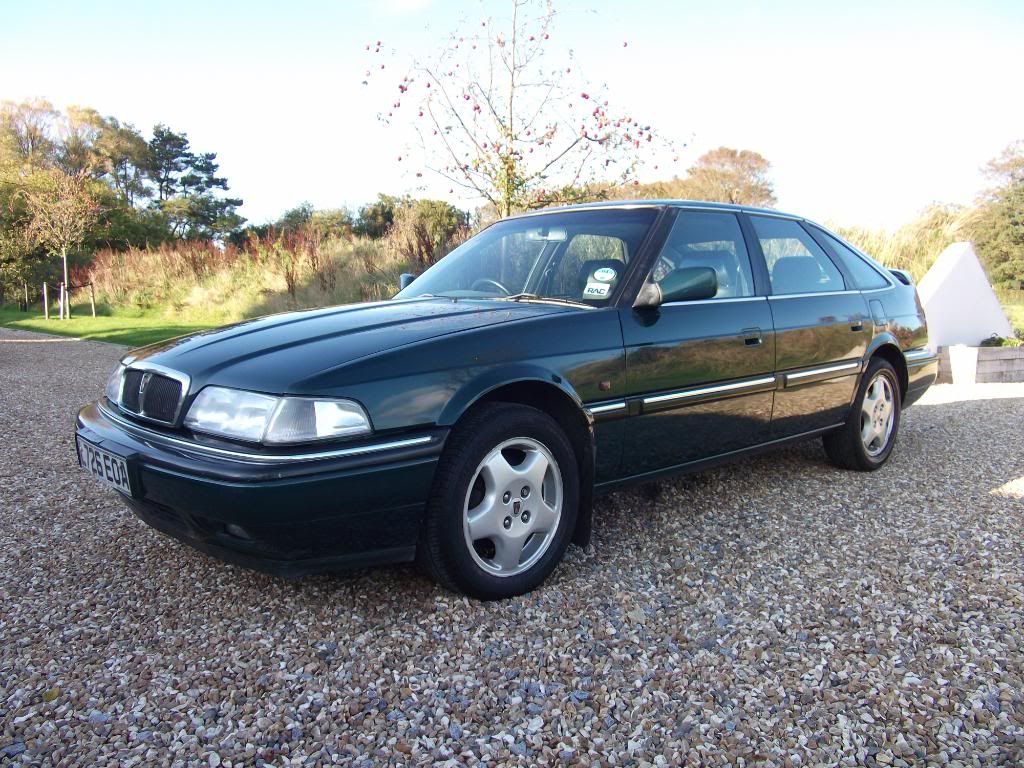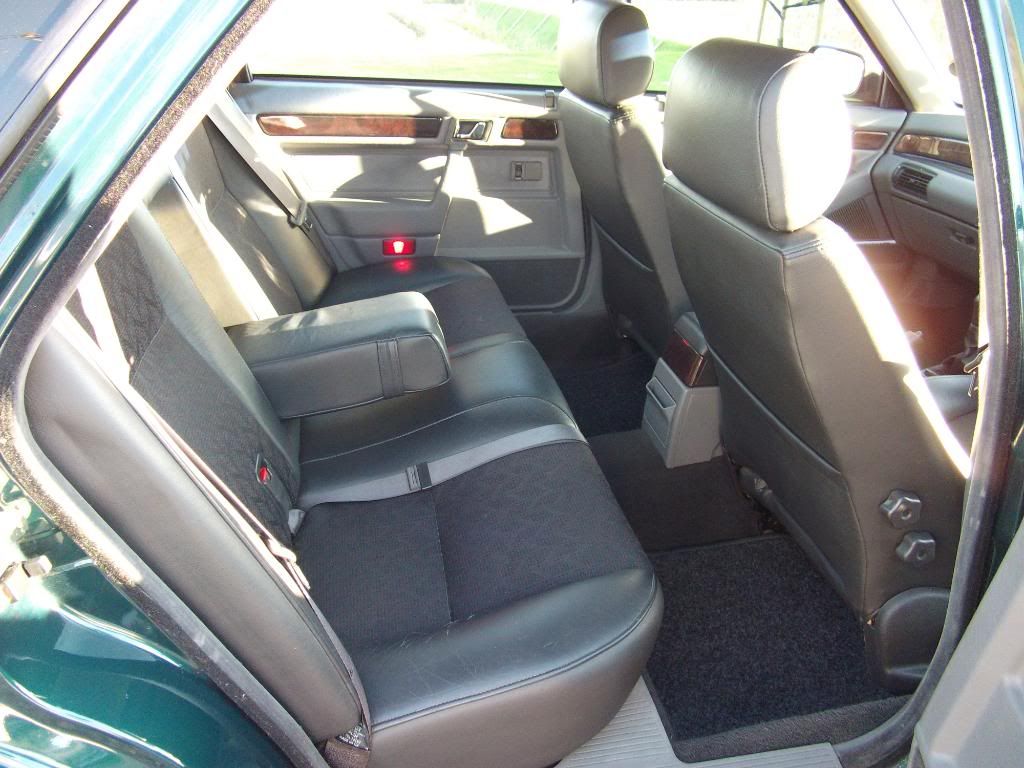 1993 British Racing Green Fastback 820 Vitesse.
Bought this 15th October 2011 from a good friend, who I know I can trust, who's fully as OCD about a car's condition as I am, with the added point that he can bring himself to polish a whole 800 by hand!
180PS Vitesse.
Bought at 91k, Good service history and in very good condition overall, as well as being polished half to death!
Since then I've sorted out the doorcards;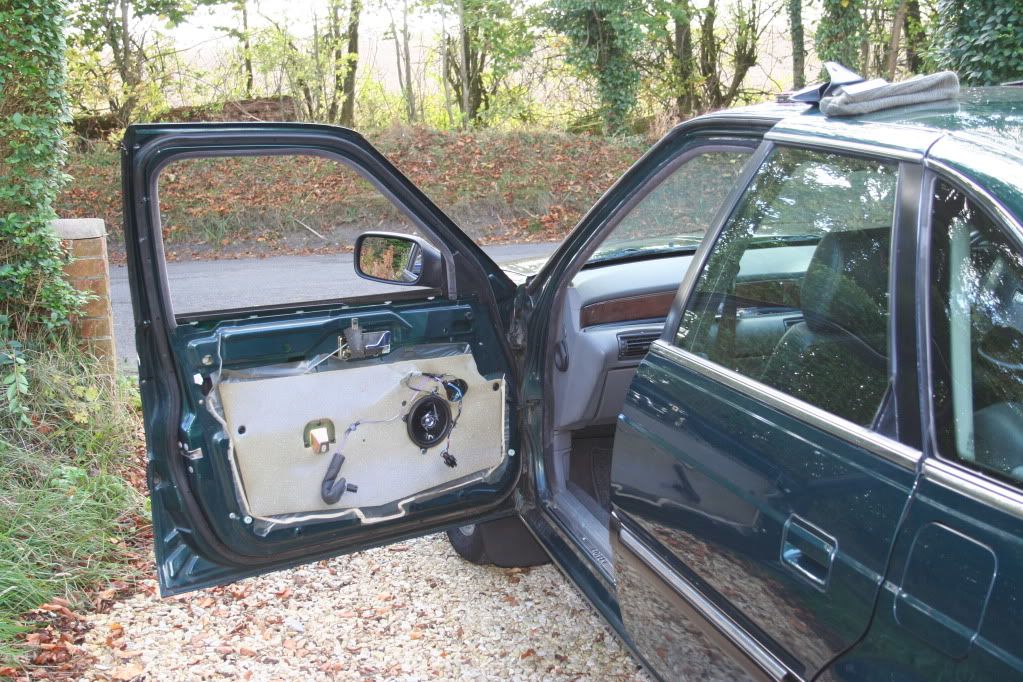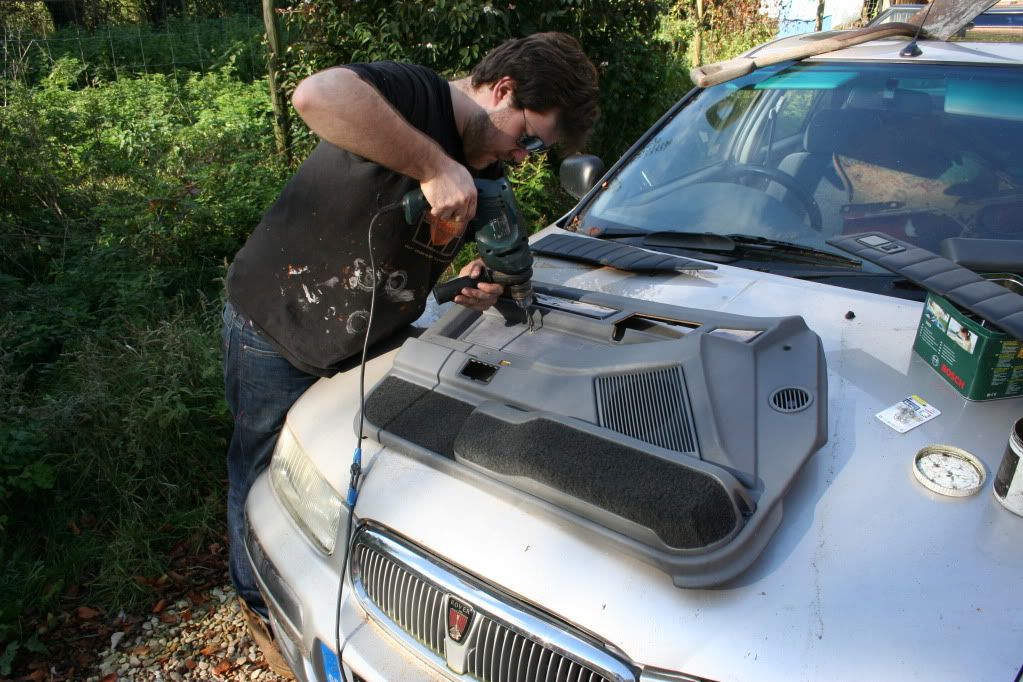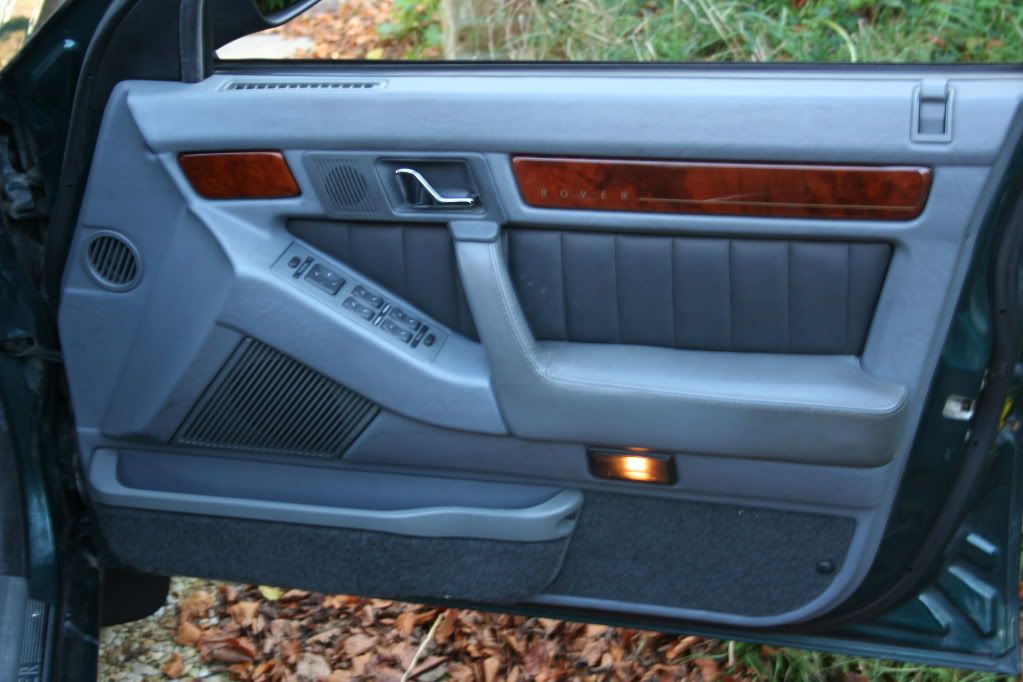 The sagging bumpers;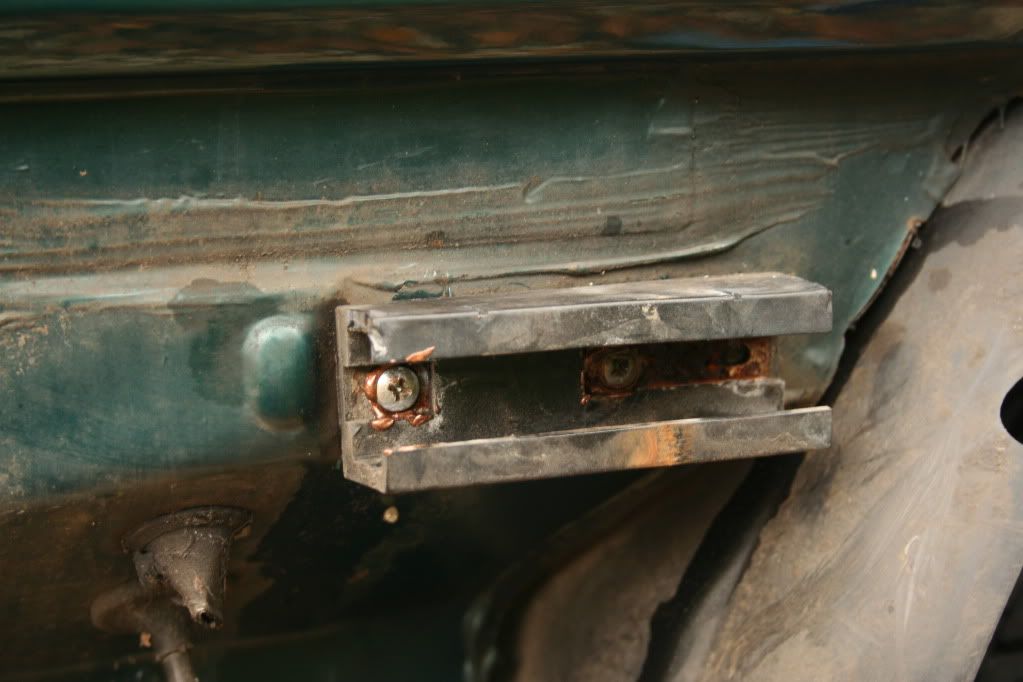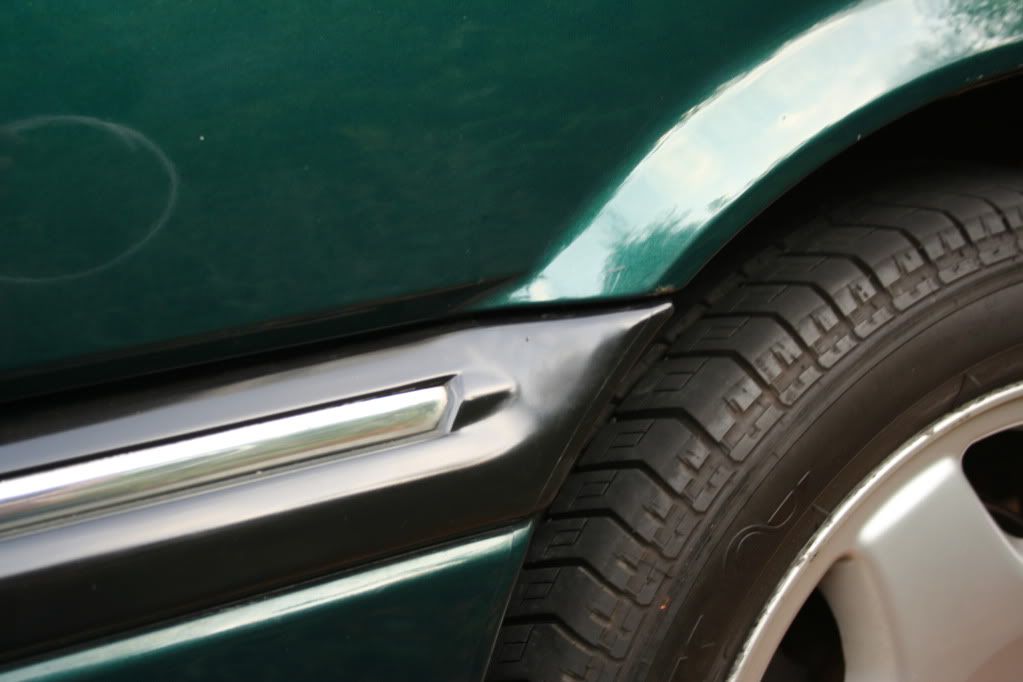 The cracked/inkrun suffering numberplates;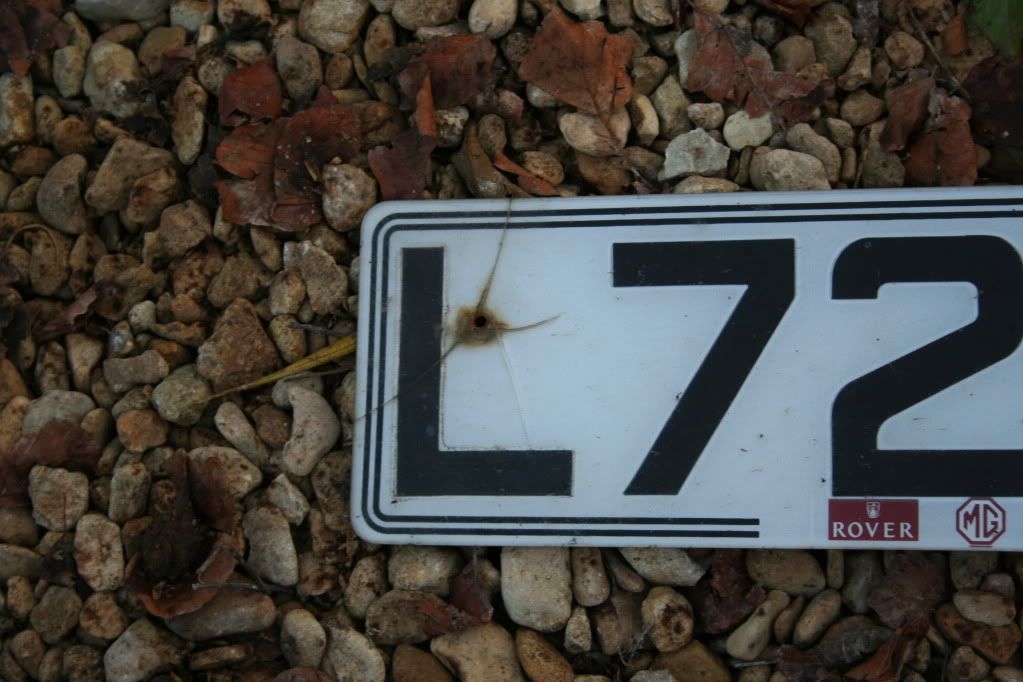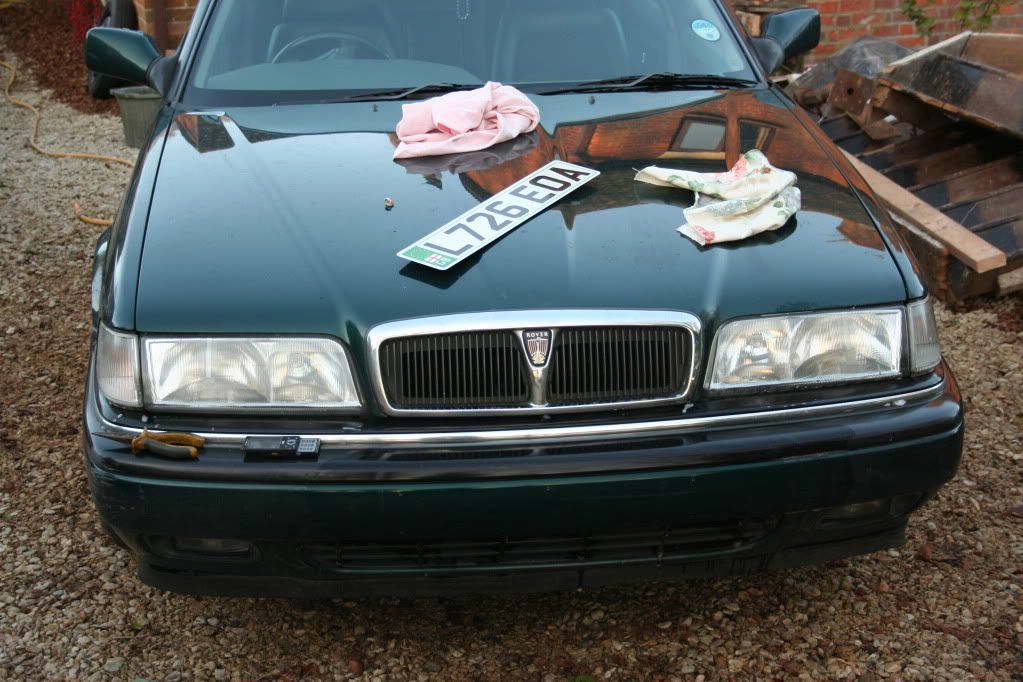 (yes, that's a staircase, we've recently had to have a new set put in, as we found that there's been precious little holding that set up for 150 years... :-|)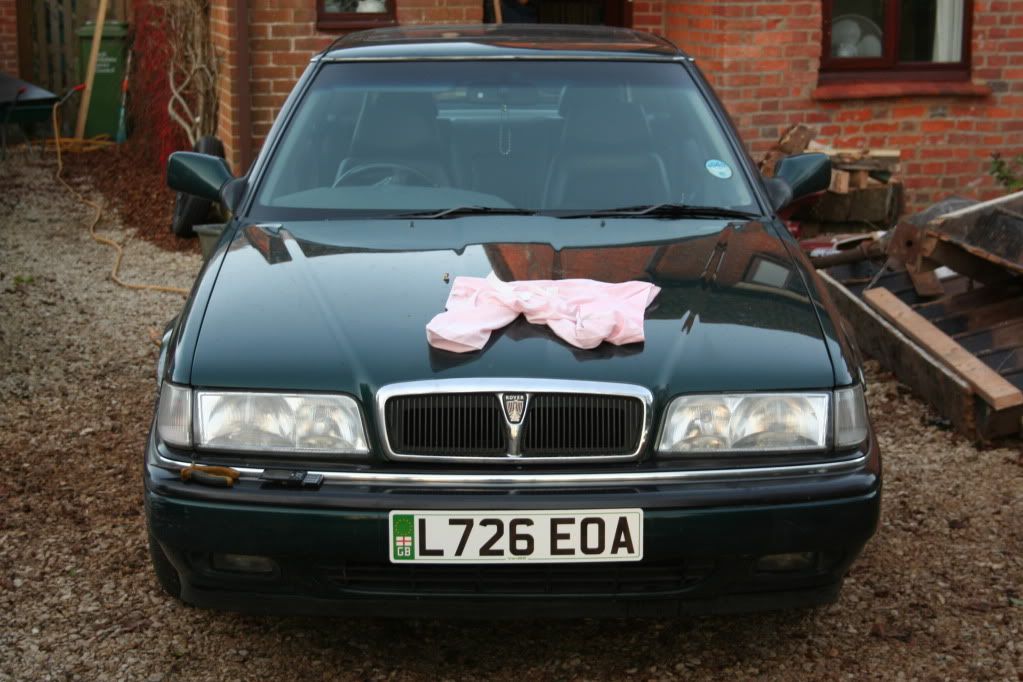 A brake upgrade to 285mm discs;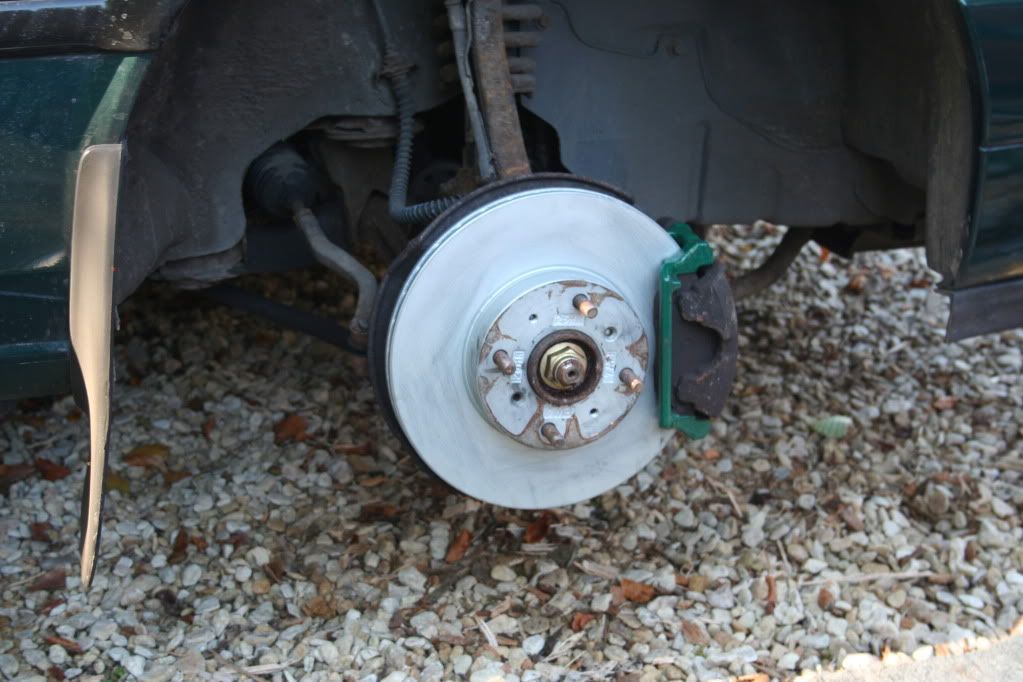 Parts I've replaced since owning her -
16/10/20011 - Tired interior wood/doorcard trims.
17/10/2011 - Rear bumper mounting brackets
21/10/2011 - Elbow back stainless Powerflow exhaust fitted,
22/10/2011 - Front brake caliper carriers,
22/10/2011 - Front brake discs - genuine Unipart GBD 90800,
21/11/2011 - Distributor cap,
21/11/2011 - Rotor arm,
27/11/2011 - Number plates
General maintenance -
22/10/2011 - Brake & Clutch hydraulics flushed and bled.
Planned maintenace -
Rebuild gearbox, with a full compliment of steel caged bearings,
Fit later MY Recaro front seats,
Fit later MY Recaro 2 seat rear upright,
Diagnose and sort map light unit's issues,
Diagnose and sort temperamental Valeo fob,
Replace Radiator,
Replace oil filter,
Replace fuel filter,
Oil change,
Gearbox oil change,
Fit Vitesse Sport steering rack, new rack ends, gaiters and TREs,
Replace bottom balljoints,
Current modifications since my ownership -
??/??/???? - Goodridge Braided Brake hoses,
15/10/2011 - Stem type Atmospheric dump valve (of unknown manufacturer),
15/10/2011 - Prosport Smoked Amber Boost Gauge,
15/10/2011 - Late R17 Smoked Puddle Light Lenses,
21/10/2011 - Elbow back Stainless Steel Powerflow exhaust - 2.5" bore, single silencer box, 3" Flexi, decat pipe, all joints sleeved rather than flanged, twin 2.5" inward rolled tips, with inserts to reduce noise.
22/10/2011 - XX 827 285mm front caliper carriers, new Unipart genuine vented discs.
Rubber of choice -
Planned modifications -
Vitesse Sport 17" Alloys,
Late R17 High Level Brake Light Unit,
Magnecor ignition leads,
Retrofit rear cigarette lighter,
Retrofit front footwell lighting,
Of which;
-
are in my possession and waiting to be fitted
-
Custom 20" x 15" Double Pass Front-Mount Intercooler - retaining OE boost pipe arrangement,
PowerTek Ball & Spring type Manual Boost Controller,
A'Pexi Power Intake type air filter, replacing OE airbox,
76mm Single Ply Neoprene Cold Air Ducting,
Full set of front bushes in Polyurethane,
Modified crash bar to accomodate the FMIC,
-
have been ordered
-
-
are yet to be acquired
-
Nissan Pulsar GTiR type Garrett T28 turbo,
Emissions results -
-
Fast Idle Test
-
CO2 (%vol):
Lambda: