Discussion Starter
·
#1
·
Anyone have a diagram of the vaccum lines? I had a shop help me with the swap and the guys just half assed everything, now i have a vaccum leak and i need to find out where the lines plug.
What connects to this nipple?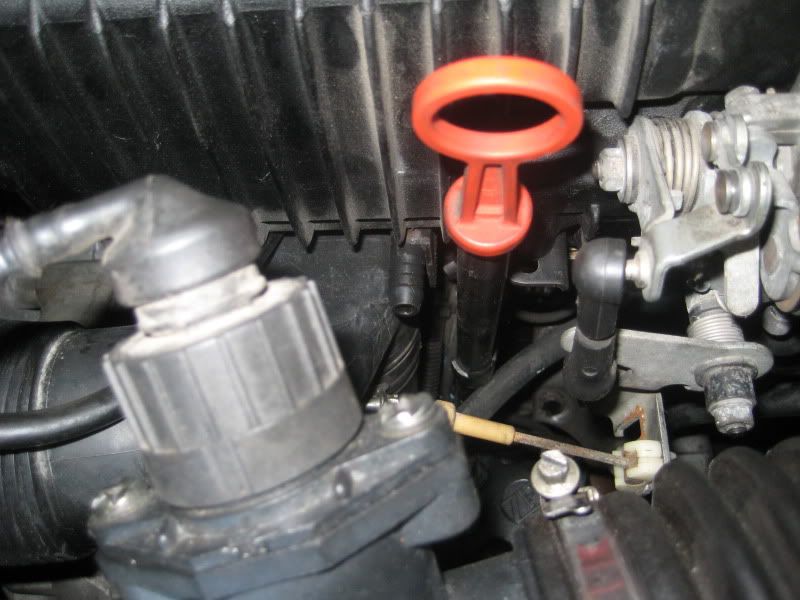 This one is connected under the throttle body and when I spray carb cleaner around it the idle goes high.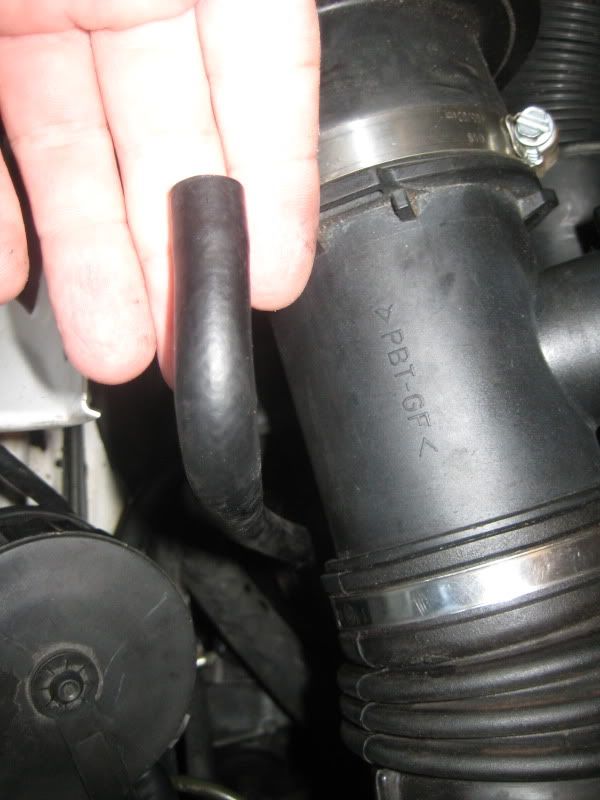 This one is on the trump like hose in the middle under the manifold, it didnt seem to react much to the carb cleaner.
I also have a square connected that is in the same loom as the MAF but its not connected. Nick thought it might be the IAT but theres a connector already connected on that.