Discussion Starter
·
#1
·
alrite guys so I recently got a 1995 325i convertible but unfortunately its got a lot of minor problems
ive tried searching and found some answers for them but I was hoping if anyone could help with each problem individually
Yes I did check my trunk harness wires and amazingly all 12 wires are ok. no fraying or tears.
1. Speakers are all messed up either no sound or very distorted. the kickers seem to work fine though. I think its because one of the previous owners did some stuff to the headunit and I think didnt connect it all properly ill show you a picture of what Im looking at..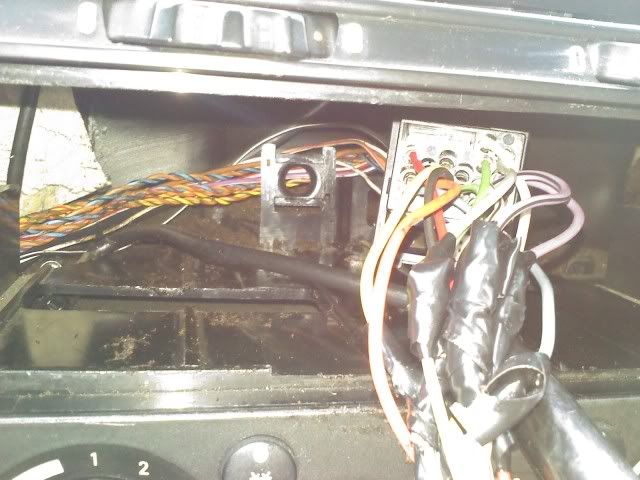 2. and the obc works just fine except that the clock light is very dim and pretty much illegible
3. the interior lights seem to work every once in a while. as of now I got two of them to work with the door opening. dont want to try to switch it to other positions until I know how to fix it
4. My right door didnt open from the outside. The door lock cylinder and stuff was switched out with a different one but now the piece of crap doesnt open either way. It did work but now its just every once in a while.
I know its a lot sorry guys but I searched up all of it and found answers for more than half of the problems already thanks to this forum. hoping to solve these ones now
Also im going to be installing a viper security system in my car but I dont know if it will even work if that door is inoperable mechanically. I think its fine electrically so thats all that will matter right? or should I just get it installed after the door is all fixed