Discussion Starter
·
#1
·
just some random pics for y'all from my new phone
a cool Audi in front of my University building
it was in poor condition though
oh and I installed new electric windows over christmas and bougth myself a "new" used rear axle with 100k miles on it and a catalytic converter.
The car I got it from was brought to the scrap yard by the president of the swiss e30 club. There were still some nice parts left, but the whole interior, M-tech II package, engine, gas tank, obc nd most other hard-to-get parts were kept by him :mad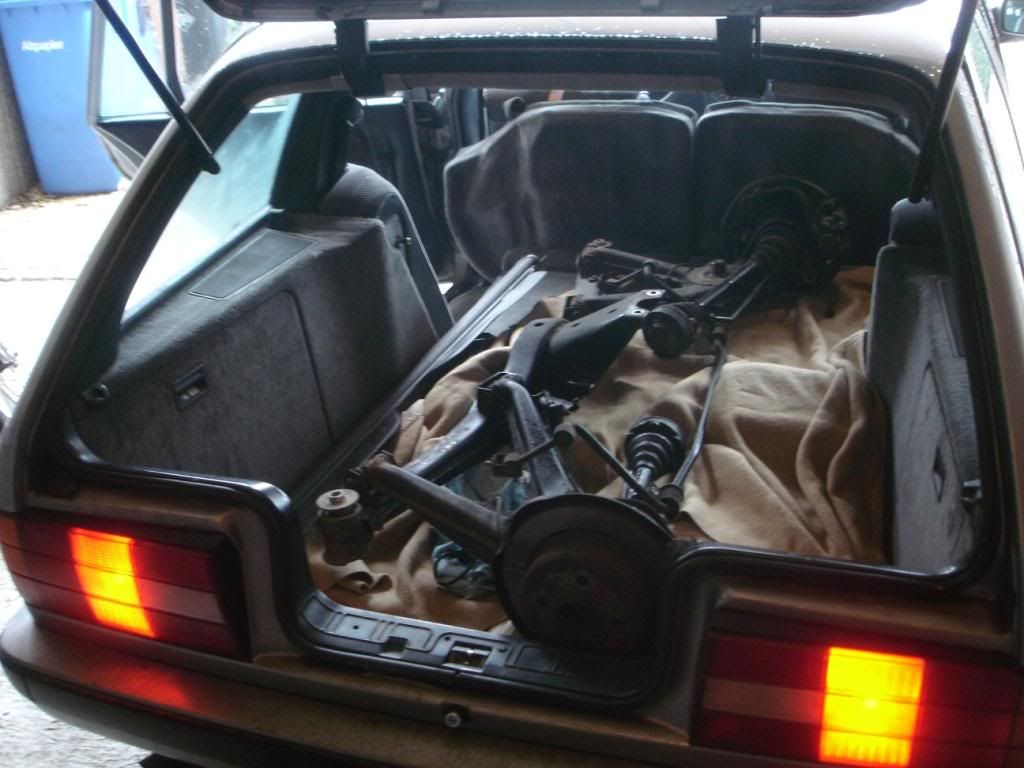 Oh it's only 2 months till I'll start my bike lessons... and the Touring will be on the 15" crossers by then.
one last pic: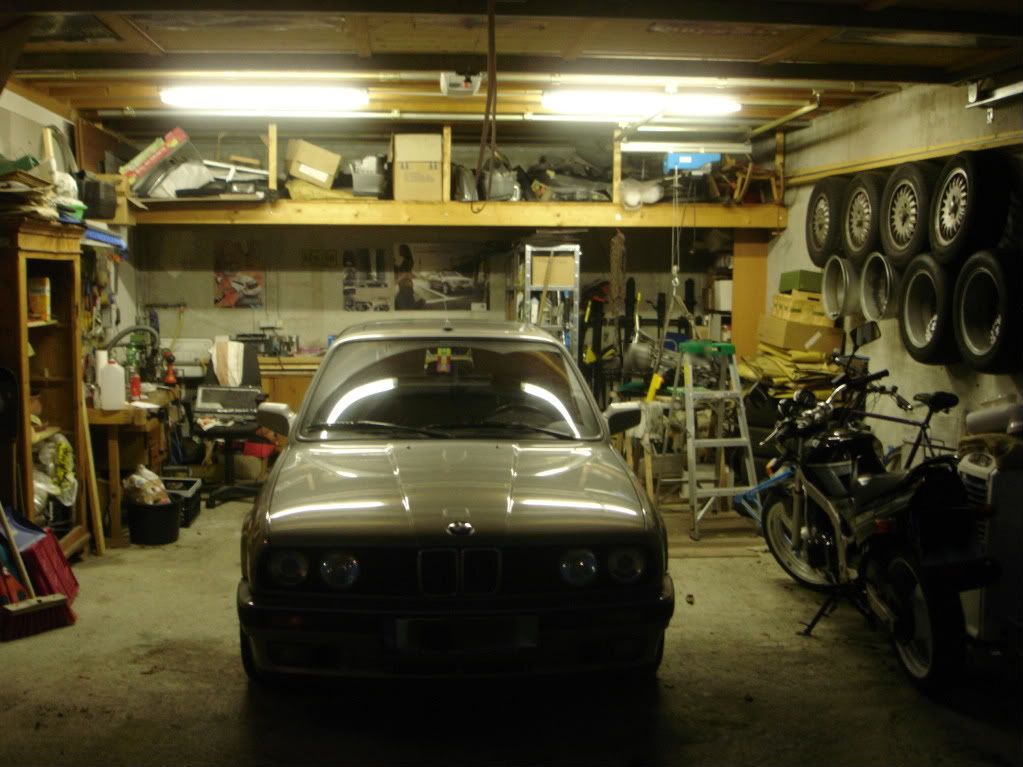 On the left is the new crotch rocket of my sister -a 91 Suzy GS 500 Slingshot