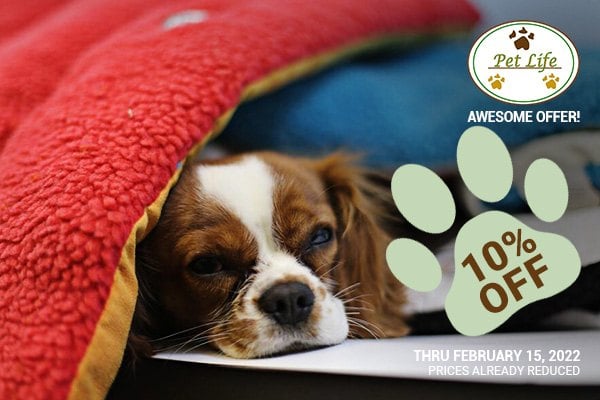 Naturally, you want your dogs as the ultimate travel buddies wherever you go! While some dogs are excellent in the car, others might need extra support to keep themselves and other passengers safe and protected during the ride.
Pet Life offers innovative solutions to keep your pets safe and comfortable while driving. They include carriers, crates, harnesses, barriers, seat cover protectors, and more.
Travel with your furry friend safely with Pet Life Products! Right now, you have a great chance to buy any products with 10% OFF the original price! Do not miss out on such an awesome chance to treat your pet! Hurry up! This offer ends on February 15, 2022. Prices are already reduced.
Pet Life® - Open Road Mess-Free Seat Protector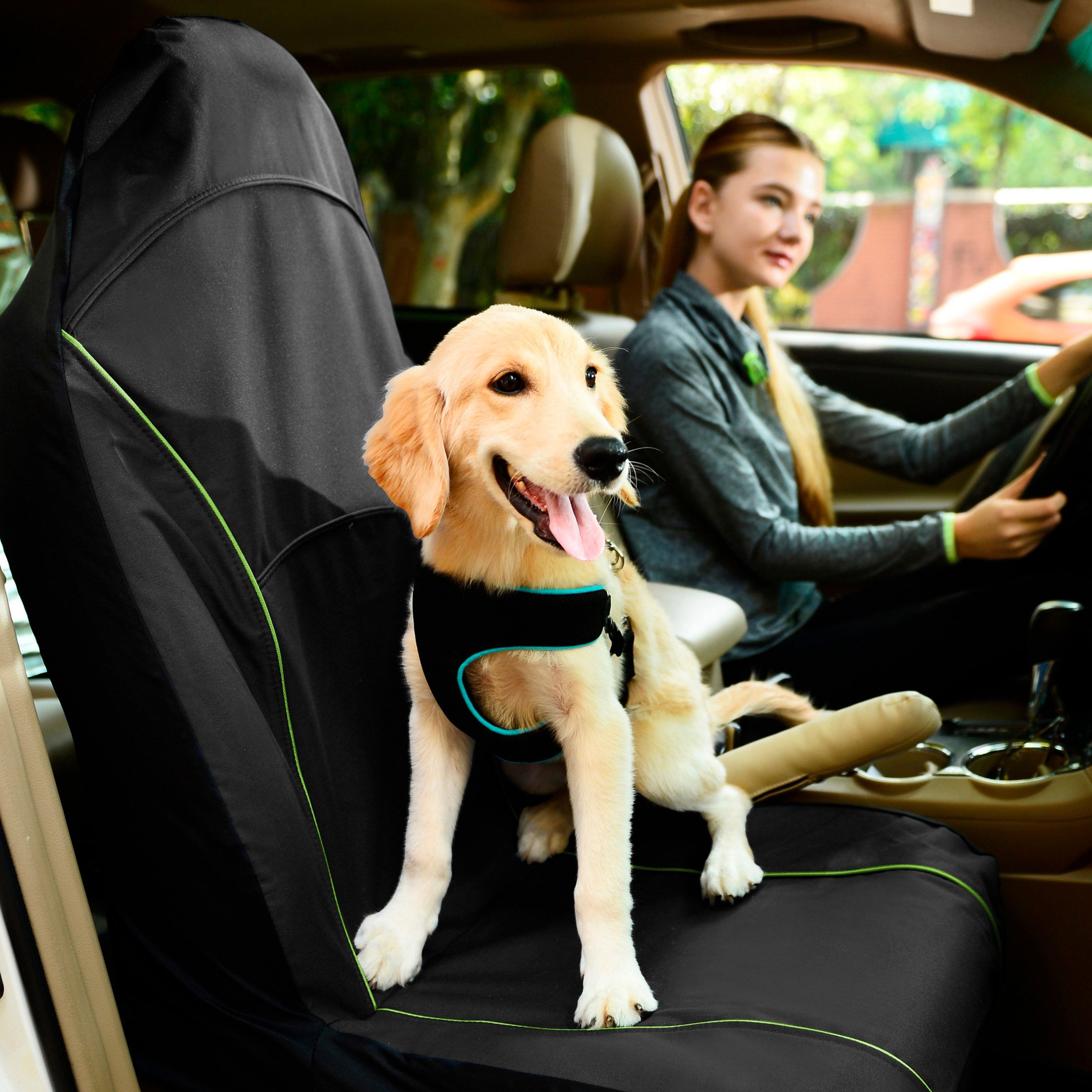 Pet Life® - Protective Mesh Folding Car Backseat Black Safety Barrier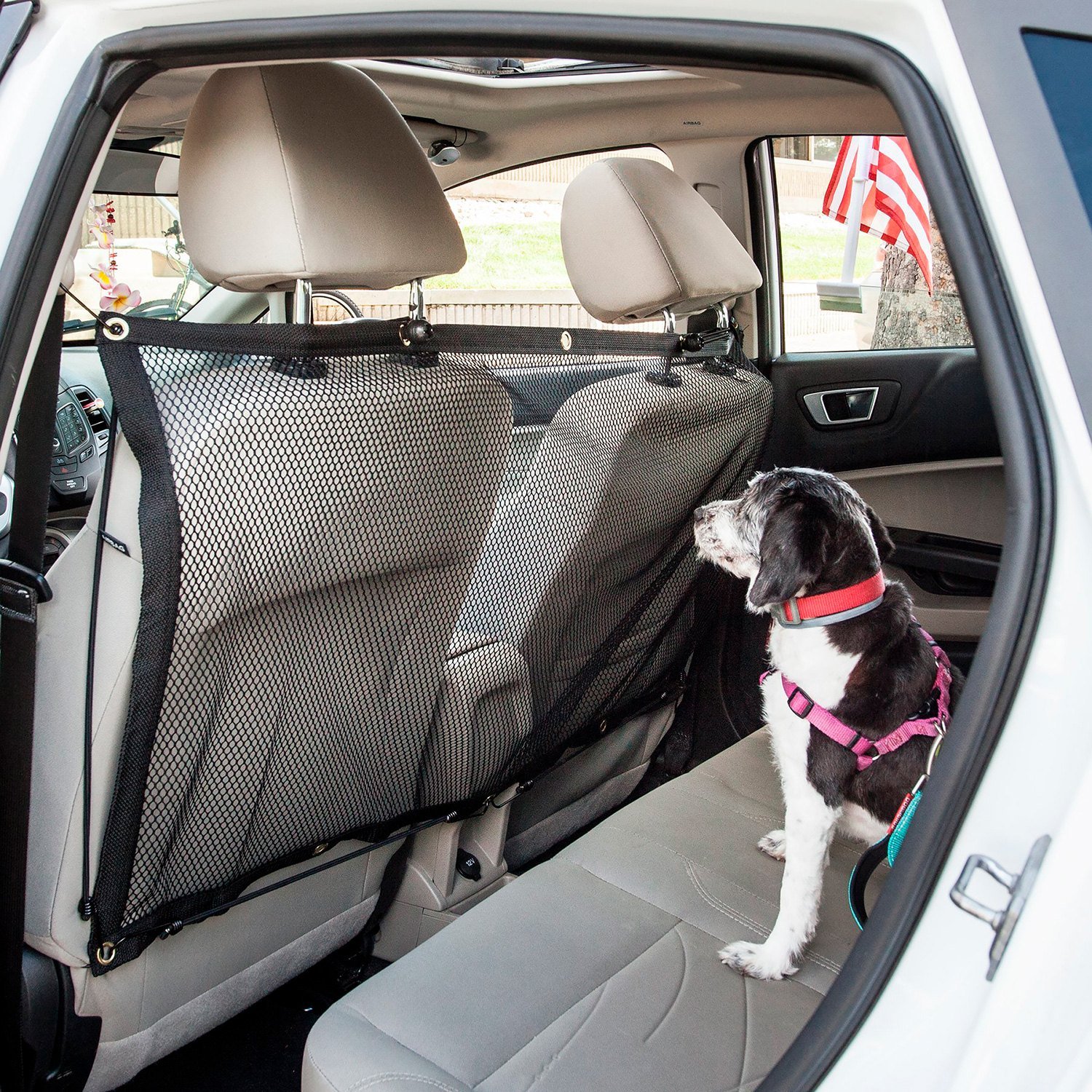 Pet Life® - Road-To-Safety Black Pet Dog Car Seat Harness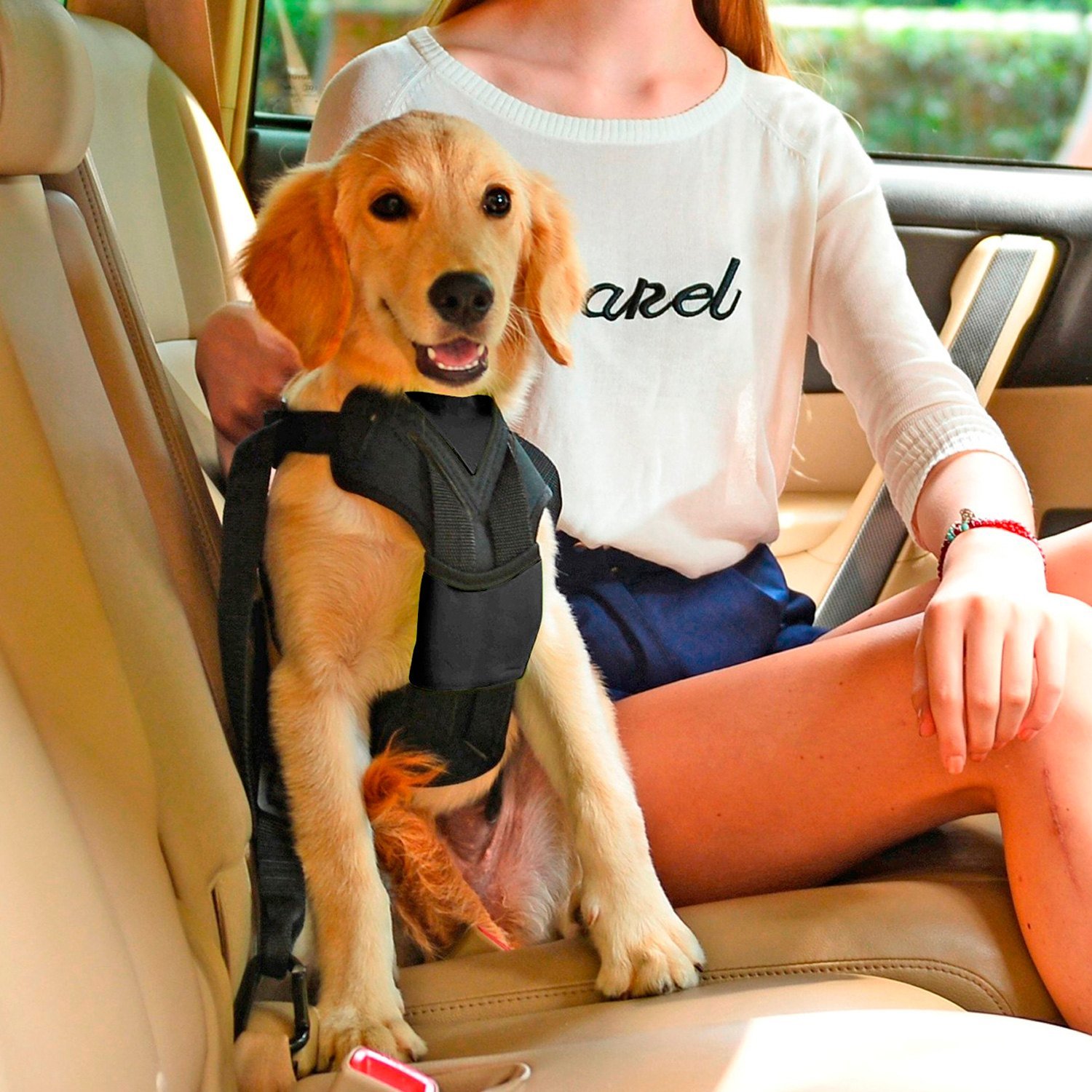 Pet Life® - Ultra-Lock Collapsible Safety Travel Wire Folding Pet Dog Car Seat Carrier Crate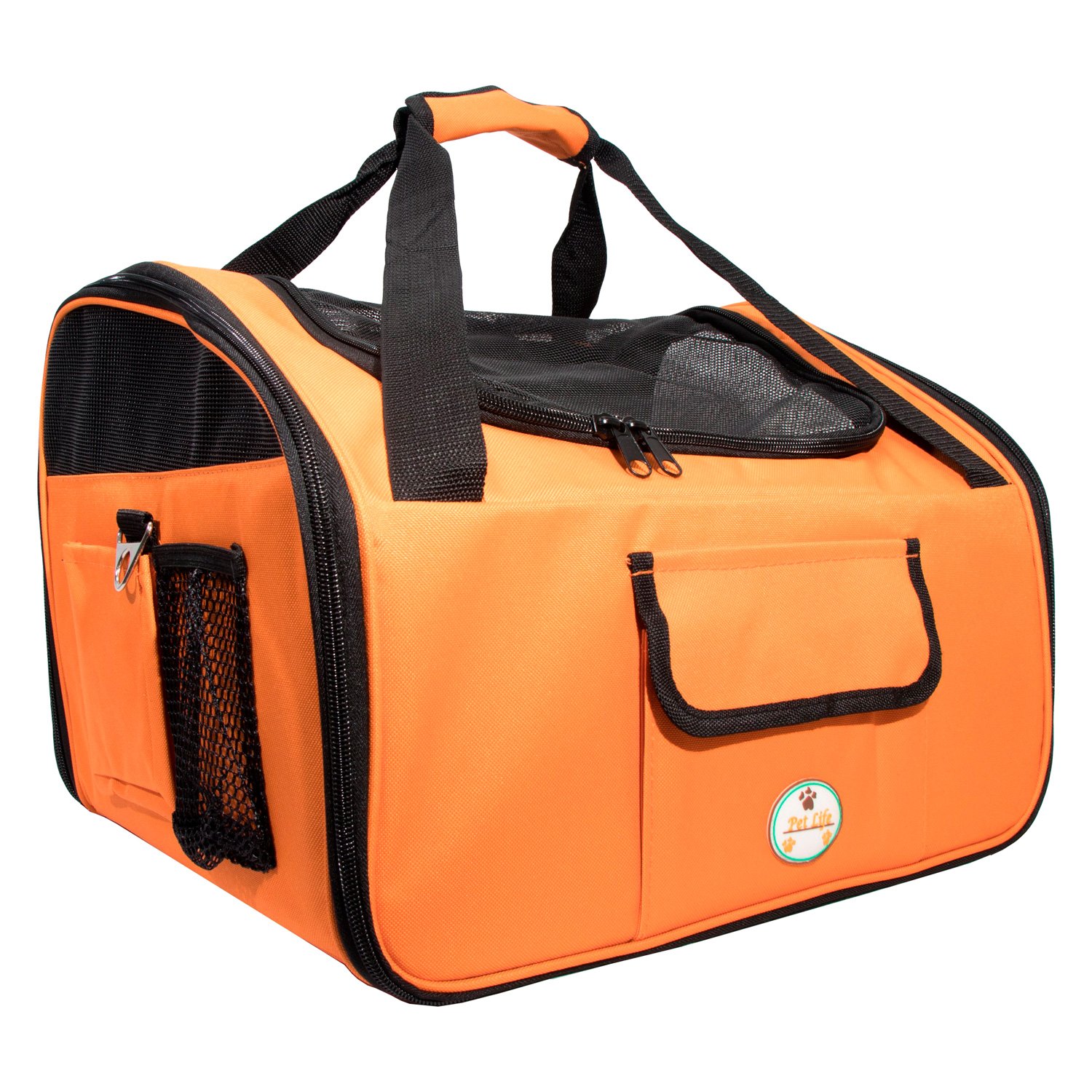 ​