Discussion Starter
·
#1
·
Hello there,
I'm from The Netherlands, and just recently bought myself my first BMW.
Very nice car I must say, with nice power. Nice to see a car dating from 1990 still has this many options.
Its got full leather interior, electric mirrors/windows, lowered on yellow Koni's, upper front and rear strut brace, 16" Borbets, and HID conversion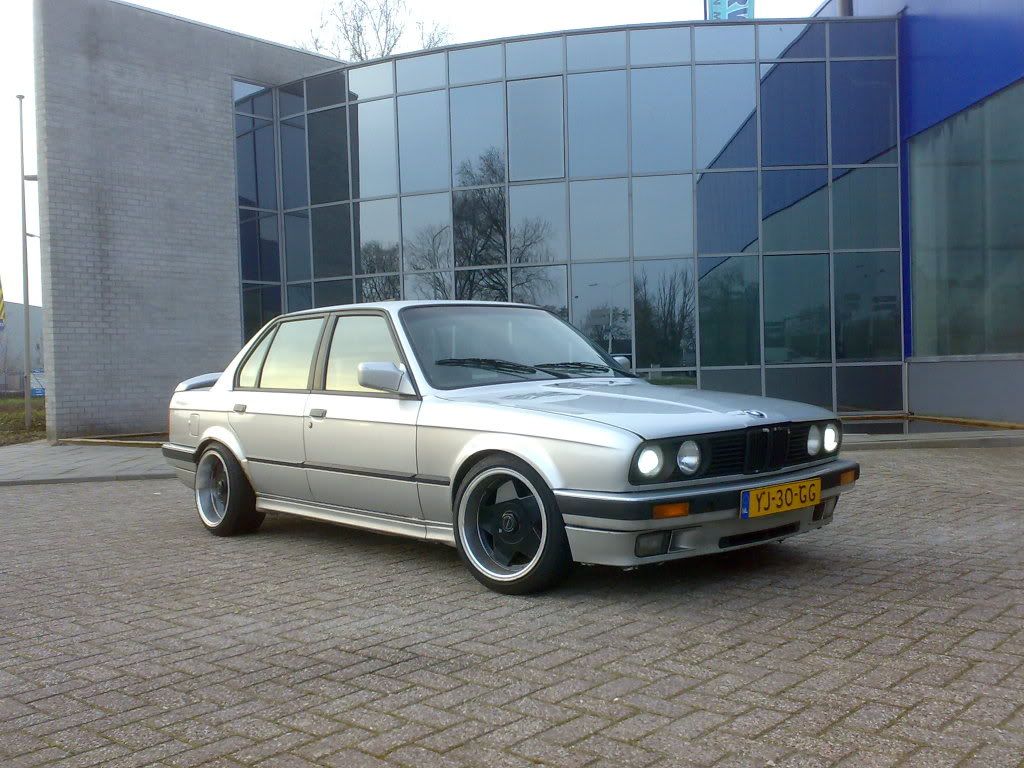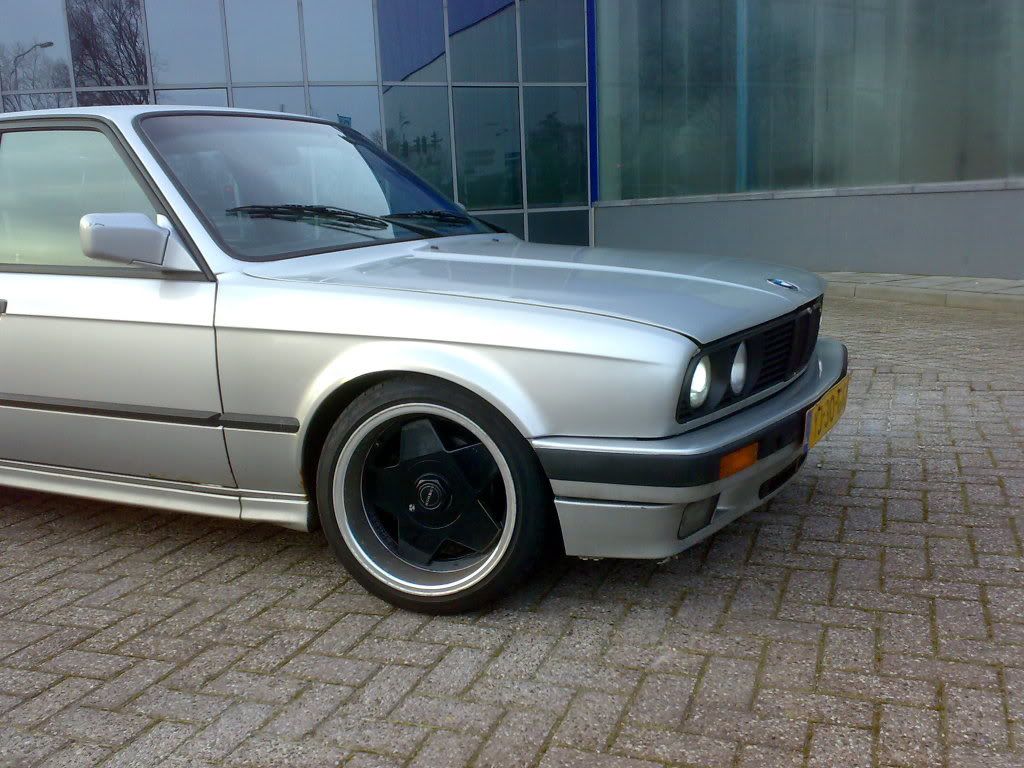 The car does have a couple of points that I need to work on.
First of its got a bit of rust on the rear arches but not too worried about that. As soon as the weather gets a bit better I'll sort that.
Speedometer works about 25% of the time which is quite annoying. I've taken it apart and had a look at the connections but all looks well. Just confused how something works sometimes, and sometimes not? Could it be the connection on the gearbox?
Furthermore it also runs slightly rough on idle. I'm planning to clean injectors and change plugs. But is there any common faults on these cars that could cause this idling issue? I can smell fuel occasionally as well...rich?? due to??
Lastly, reversal lights don;t work. As both don't i'm thinking its the connection on gearbox or lever? So i took off the leather trim around gearstick and found 5 connectors loose? Below is a pic and was hoping someone could shed some light as to what these are for?
(electric windows work fine)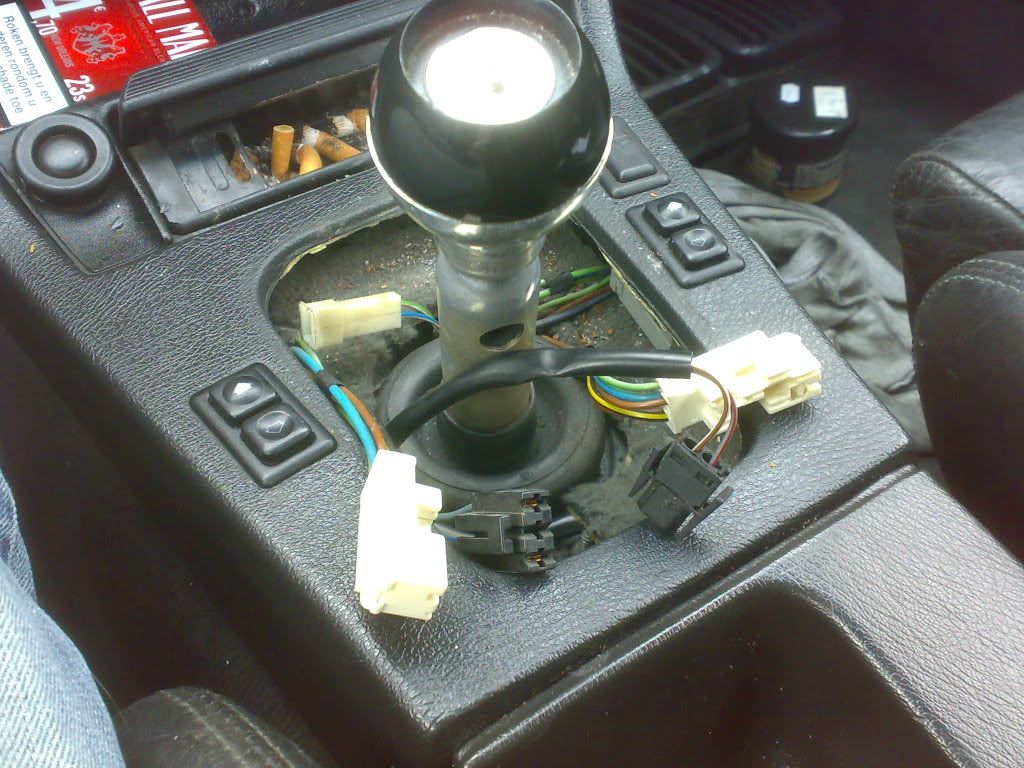 Its 2 big white blocks, 2 black connectors and 1 small white one.
Thanks for looking and any help on the above questions.