Discussion Starter
·
#1
·
Location
: State College, PA, 16801
Contact Info
:
[email protected]
*Or PM me for details*
Item For Sale
: BMW 5 series style 138 wheels, 17x7.5, 5x120 @ ET. +20
Price
: 450 OBO
Description
: Putting this up for a buddy of mine, the wheels came off his uncles new E60 5 series. He really just wants them out of his house and I said they go for around 320 a wheel on ebay (wont go there on dealer price ) but he's willing to settle for way less, these wheels are mint!!! 9.9/10 off an E60 5 series and need to go since they dont fit on his new 5 series with the sport brake package, so can't be the winter wheels for it.
Any offer is an offer to be considered.
Tires are NOT included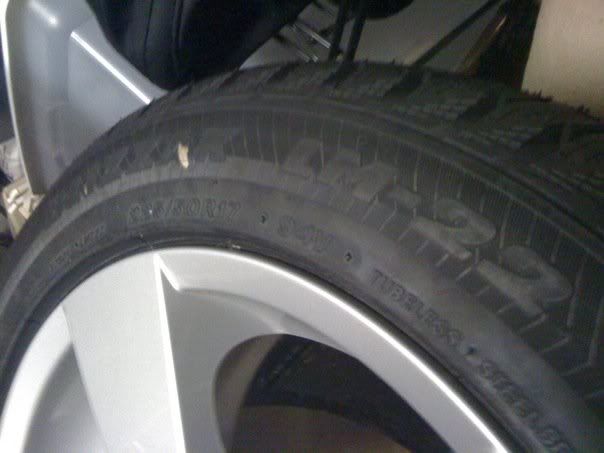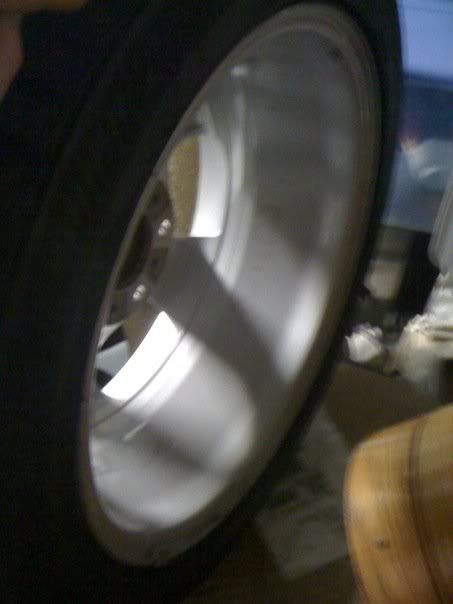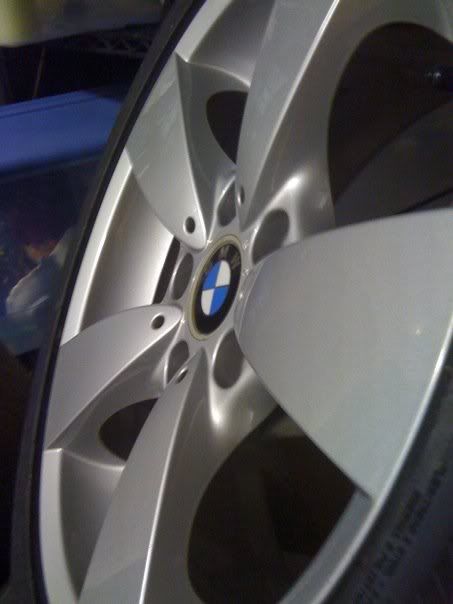 Having him send me some better pictures, i'd buy these but already have a set of 138's for my E34.