With only 15,000 miles the driver seat starts showing wear like this, on a 2013 m3 lime rock park edition. It is only along the seam of the left side flap on the driver side, near where I enter and exit the door.
This is very disappointing.
Any ideas about how to care for this?
Are there any sort of partial seat cover or anything else I can to to protect it?
I can't believe that this is the state after a year and a half, just from getting in and out of the car.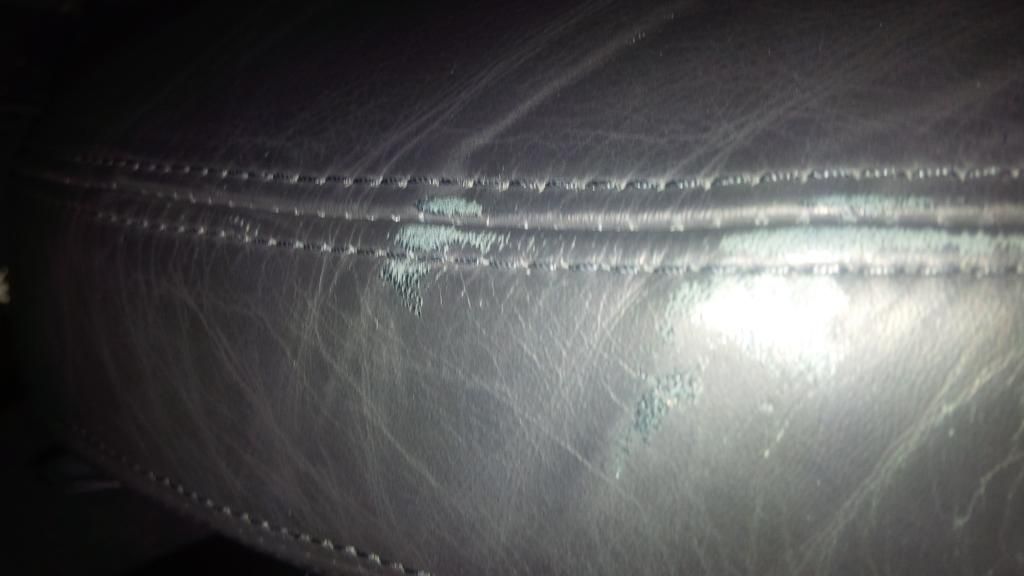 Thanks in advance for any suggestions.