Discussion Starter
·
#1
·
Fuel Pump DIY for $80 - Install in Pictures
Car: 1991 318i 4-door. M42. All later e30s with the single in-tank fuel pump would follow the same procedure. Don't cross wires or leave exposed wires within arching distances. I take no responsibility for your actions, this is mere documentation of the process that I performed on one of my own cars.
What is needed:
8mm wrench or socket
Set of screwdrivers
Wire cutters
Wire Strippers
Soldering iron/gun, Solder & basic skills
Dremel or mini grinder & basic skills
$80
2 hours, probably less.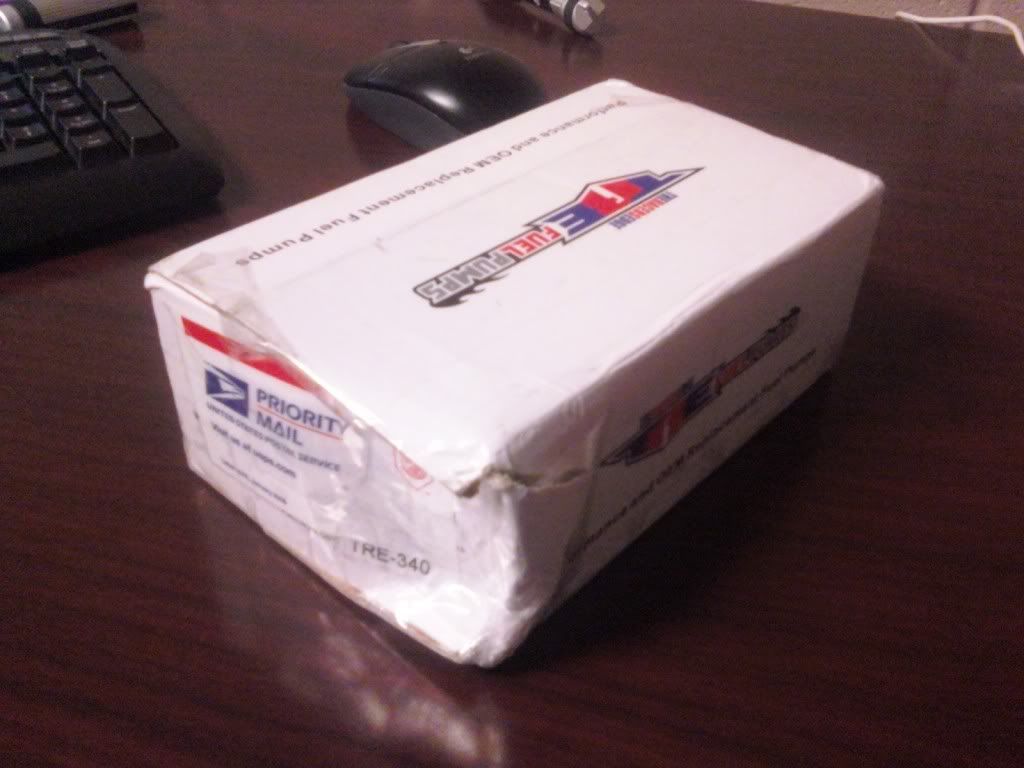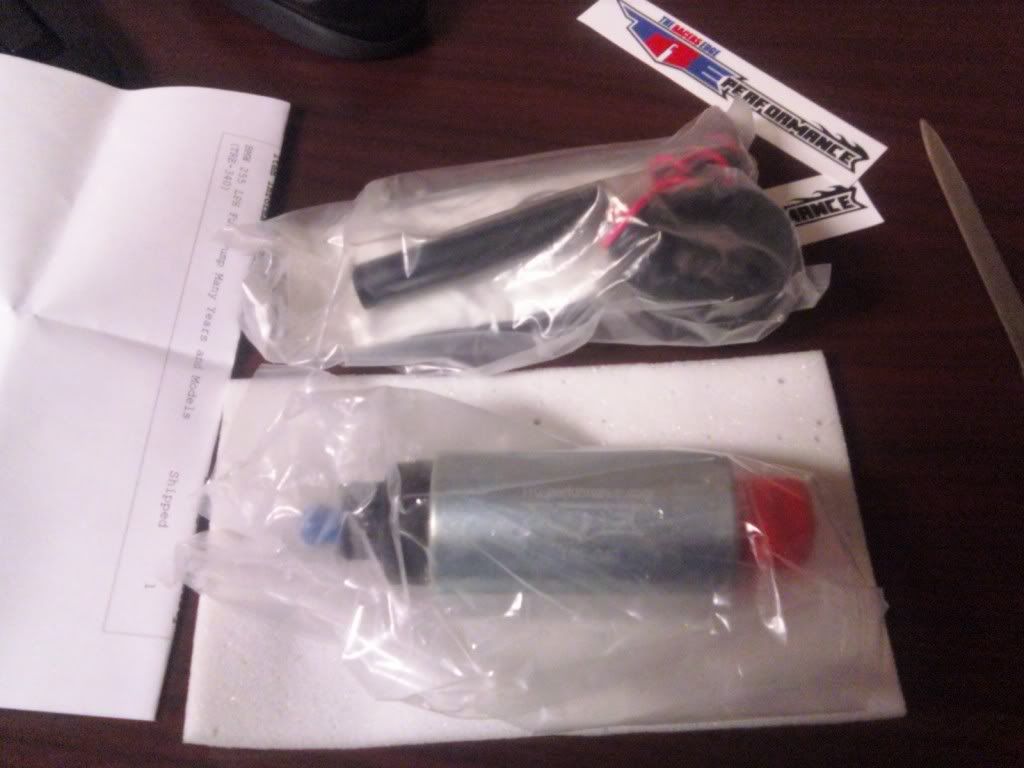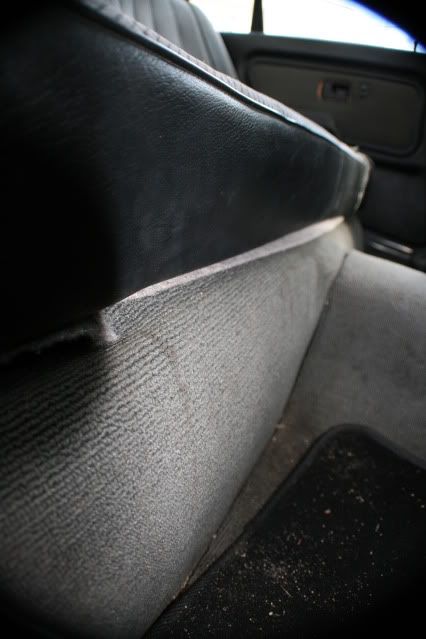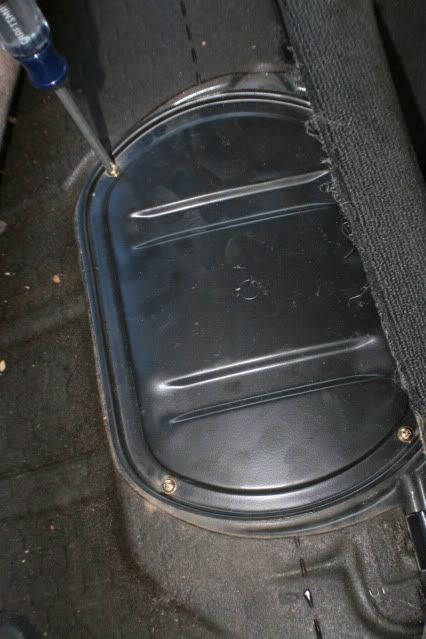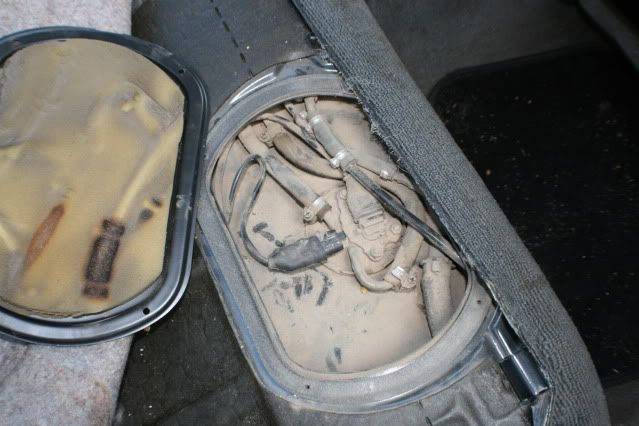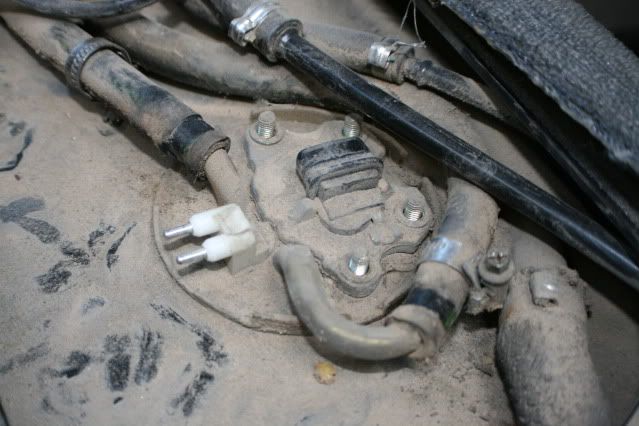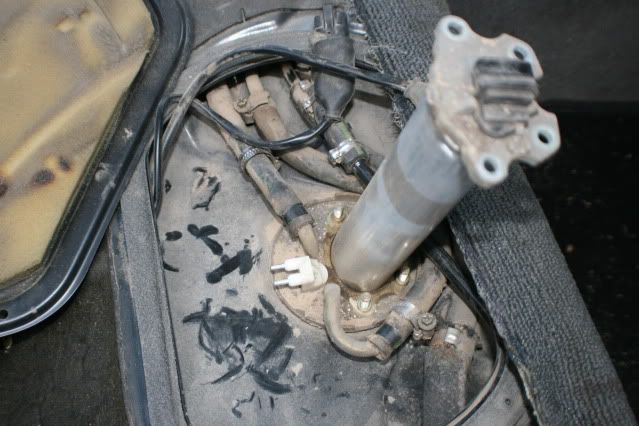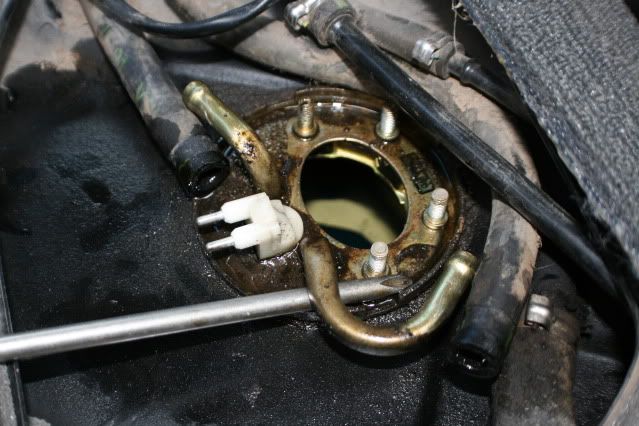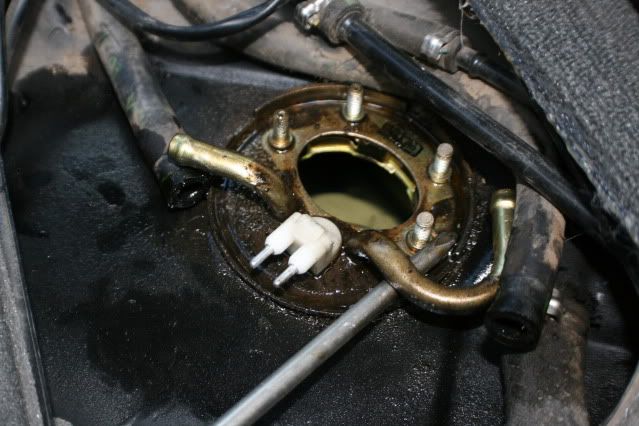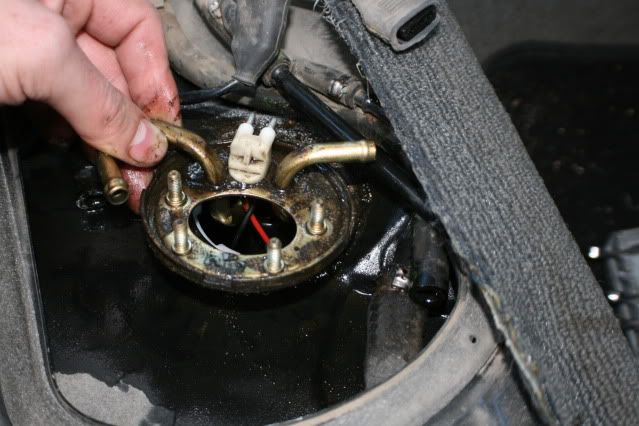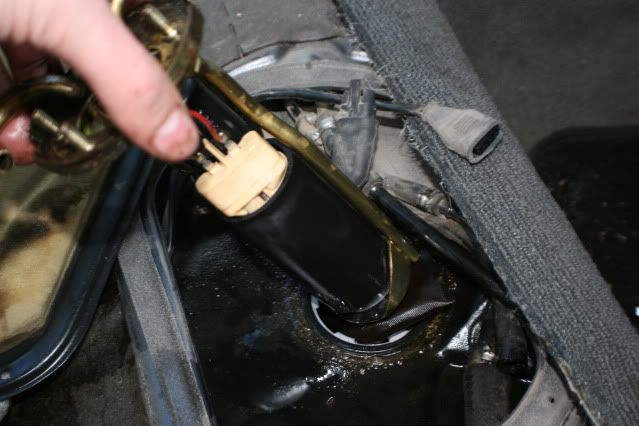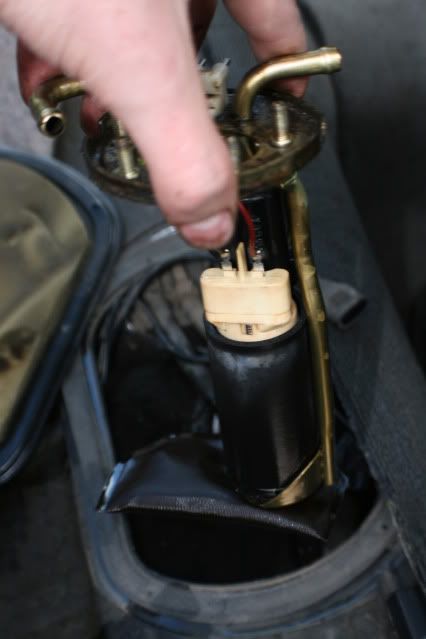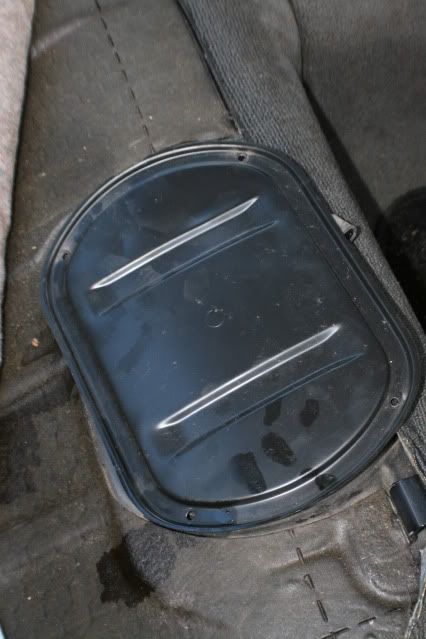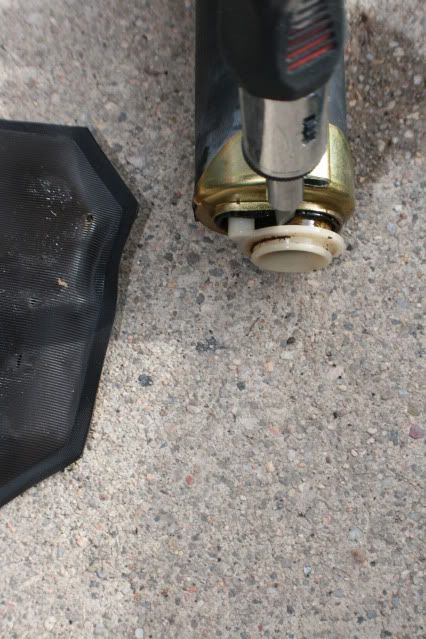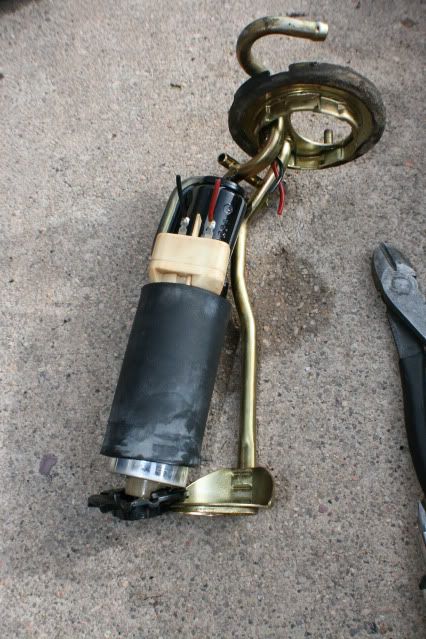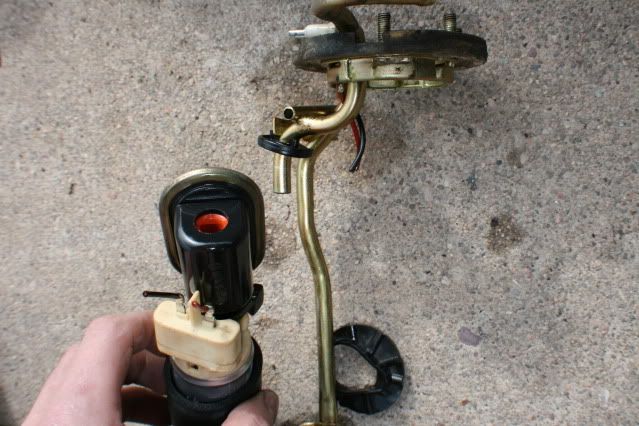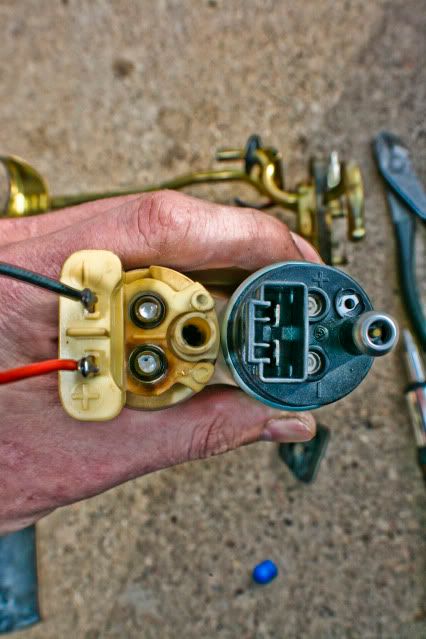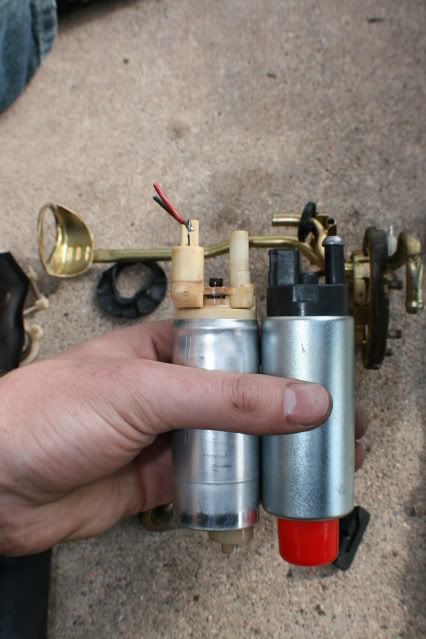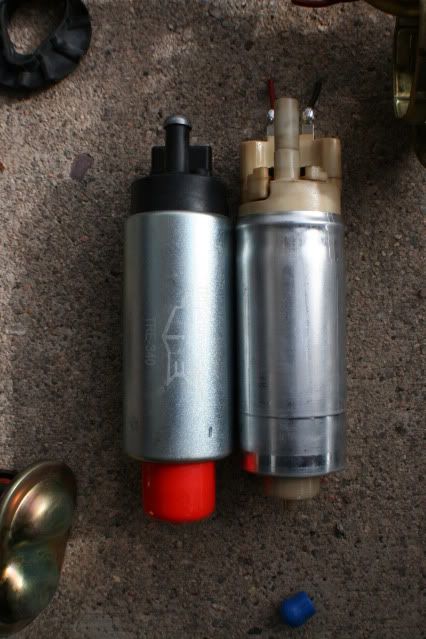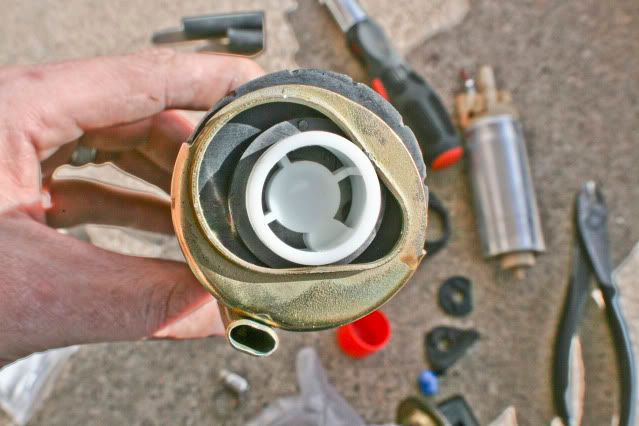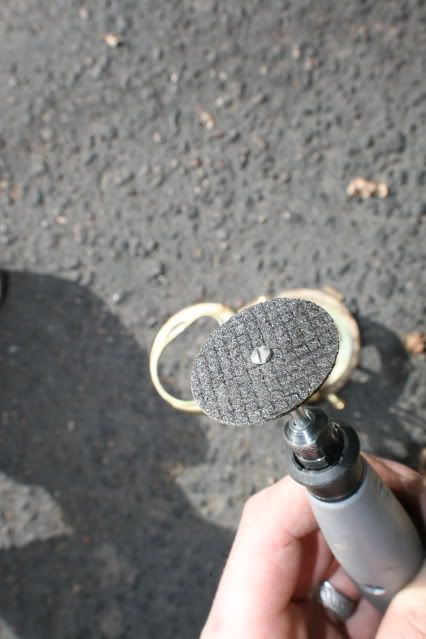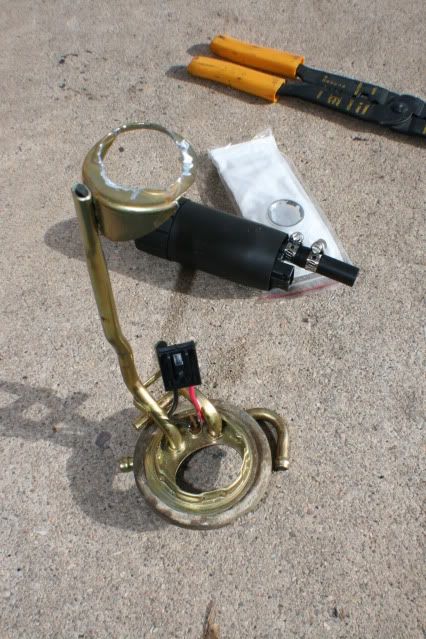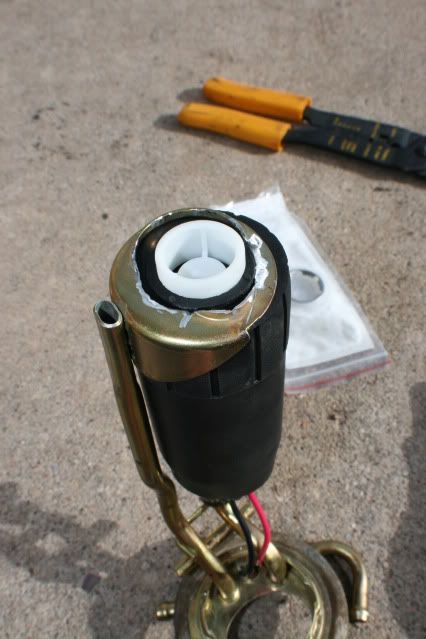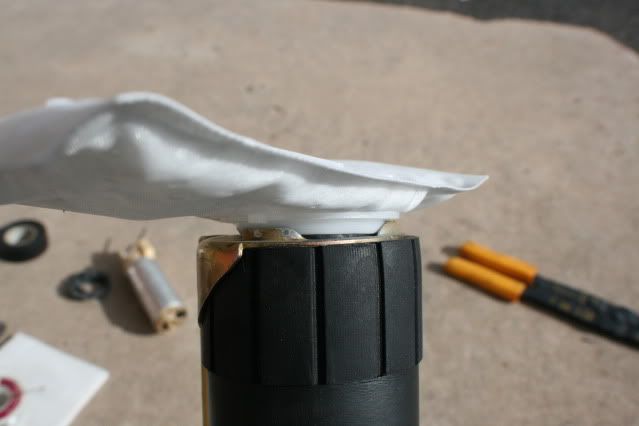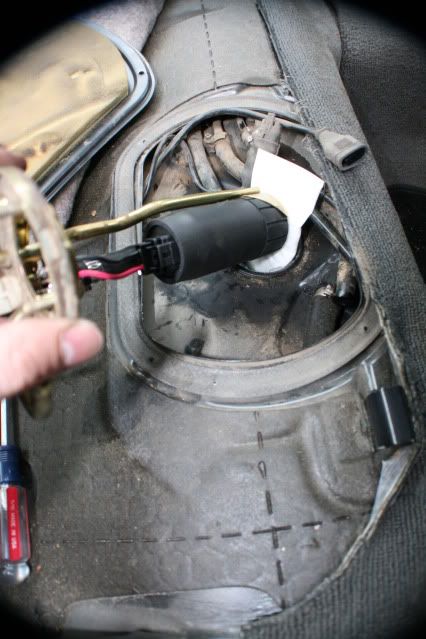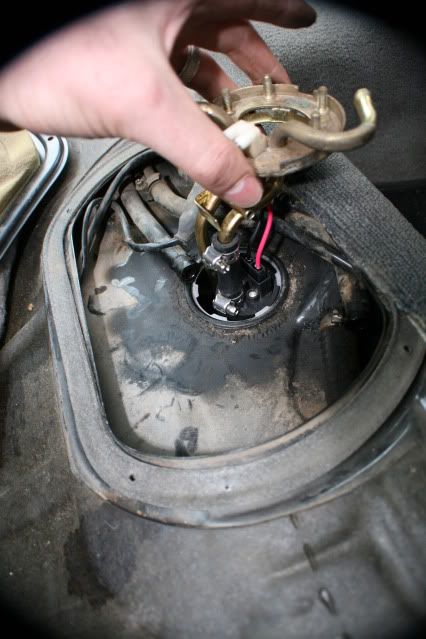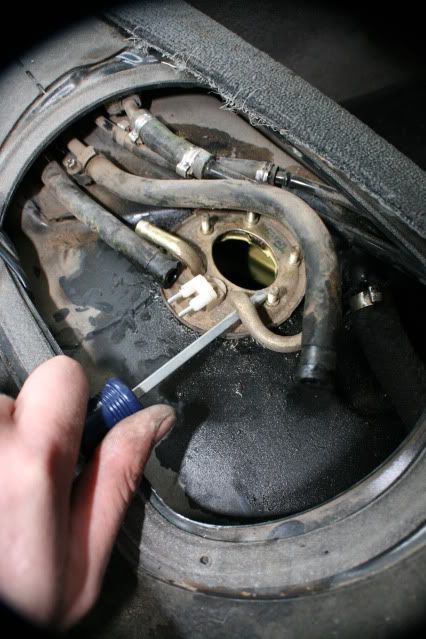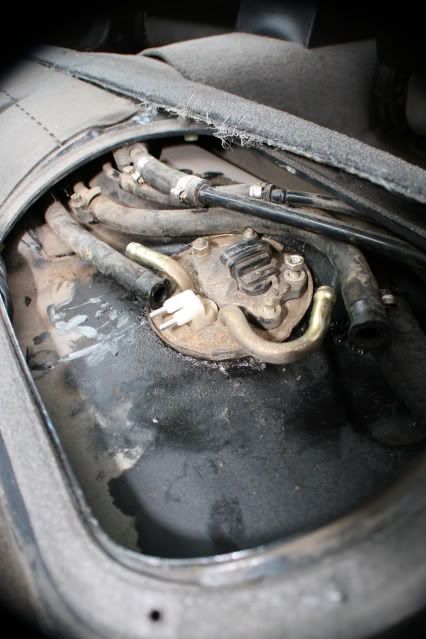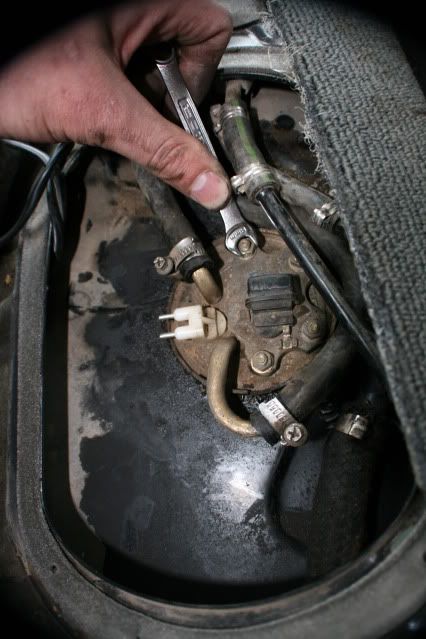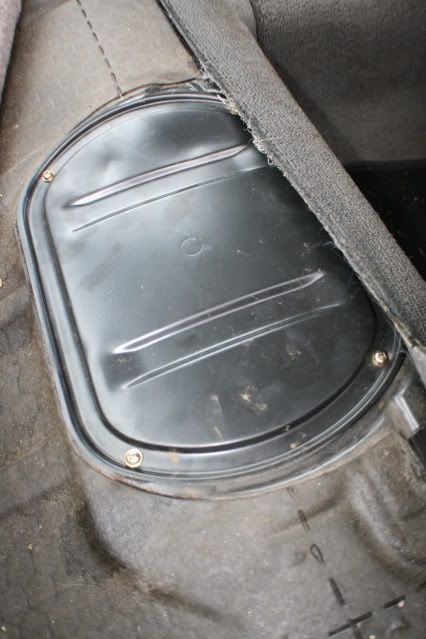 Any Questions? :shifty