Discussion Starter
•
#1
•
Hello all, I have for sale 2 zhp fronts, and 1 zhp rear and all are e46 sedan fitment. They are ALL OEM!! The rear is actually OEM PAINTED! I'm hoping for a local sale, but if push comes to shove...i will ship them at the buyers expense. These are large items, and it will be costly to ship. PLEASE dont low ball me! If you are paying by paypal, dont forget they charge a percent via the transaction.
ZHP FRONT (Like new):
Price
:$350
Up first is a zhp front bumper that was purchased NEW and was on my car less than 2 months! It includes m3 fogs(yellow laminX tint), fog covers, center mesh, center plate delete strip. There is one small scuff on the bottom but that is
Easily
repaired!
For all you Alpine white sedan owners this is a great buy as the paint is still VERY good! All you would need is to install and one good wax job....you would have a near perfect zhp front!
Pictures:

SCUFF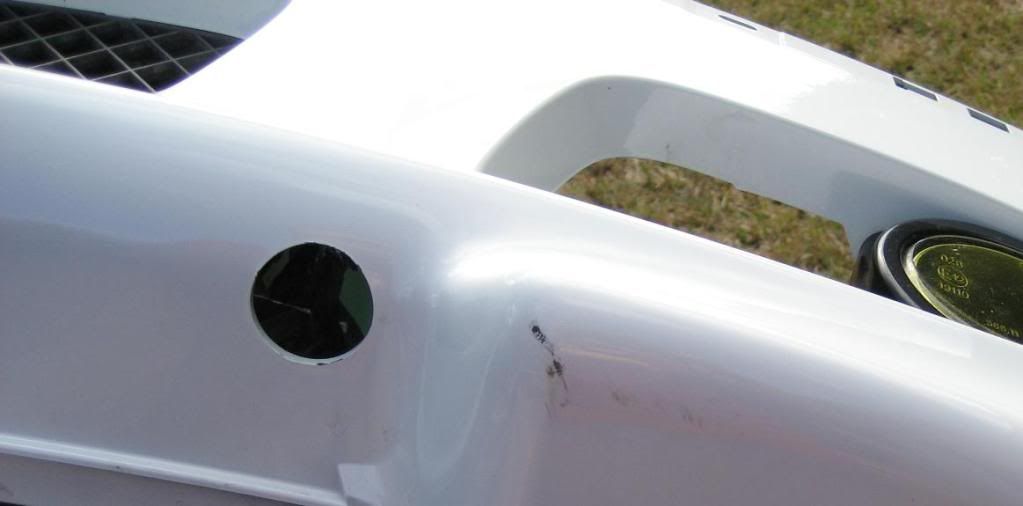 OEM MARKINGS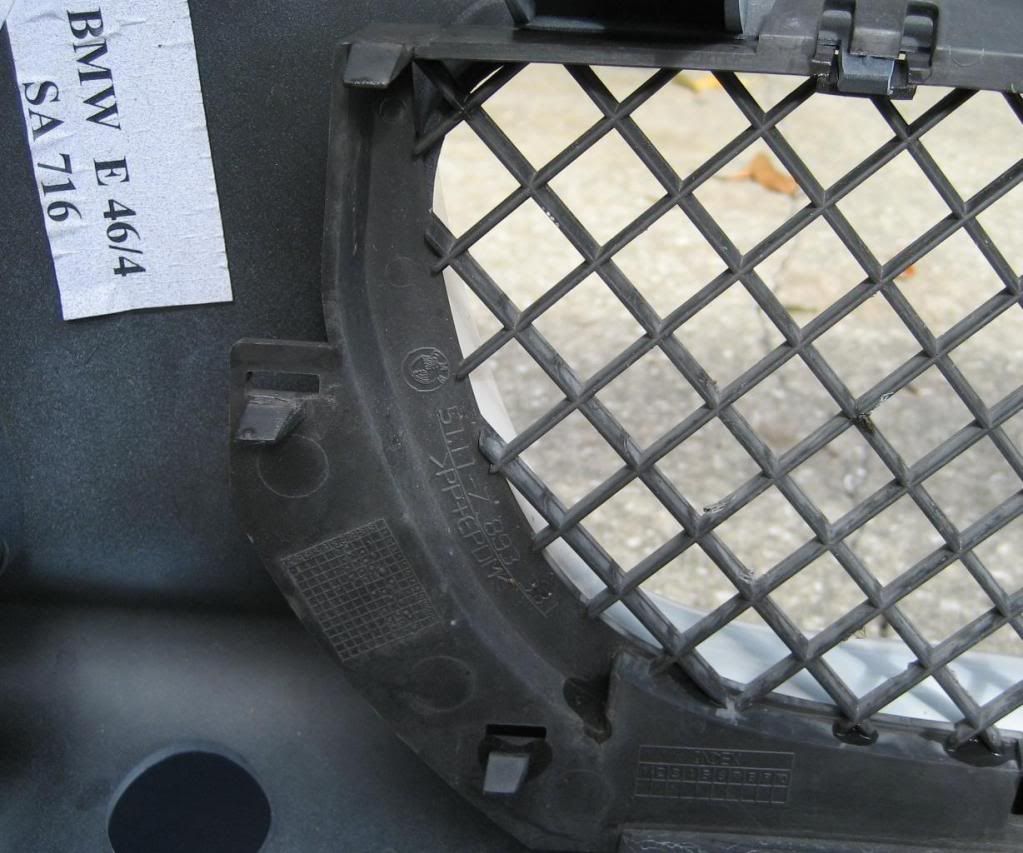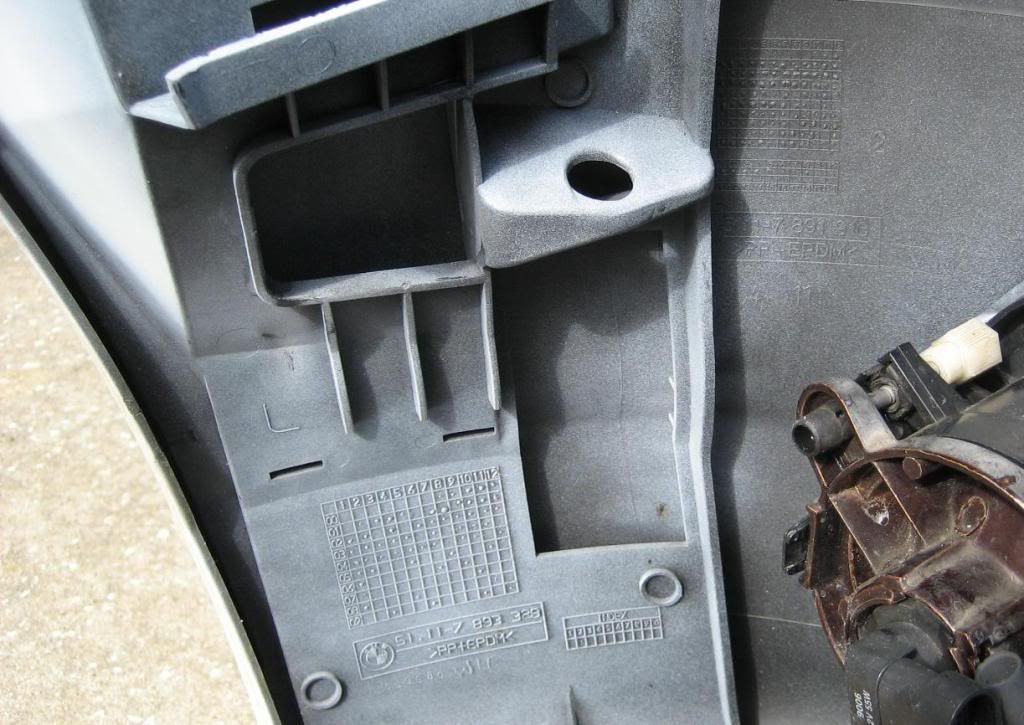 ______________________________________________________________
ZHP REAR:
Here is a zhp rear that I purchased used, and have never installed. This part is OEM painted mystic blue, and includes the OEM bmw box it was shipped originally in! Doesnt include bumper strips but you can reuse the ones from your car. Also doesnt include the rear diffusor. There is a spot on the corner that needs repair, but should be easy. There is also some scuff marks/blemishes.
Price:
$200
Pictures: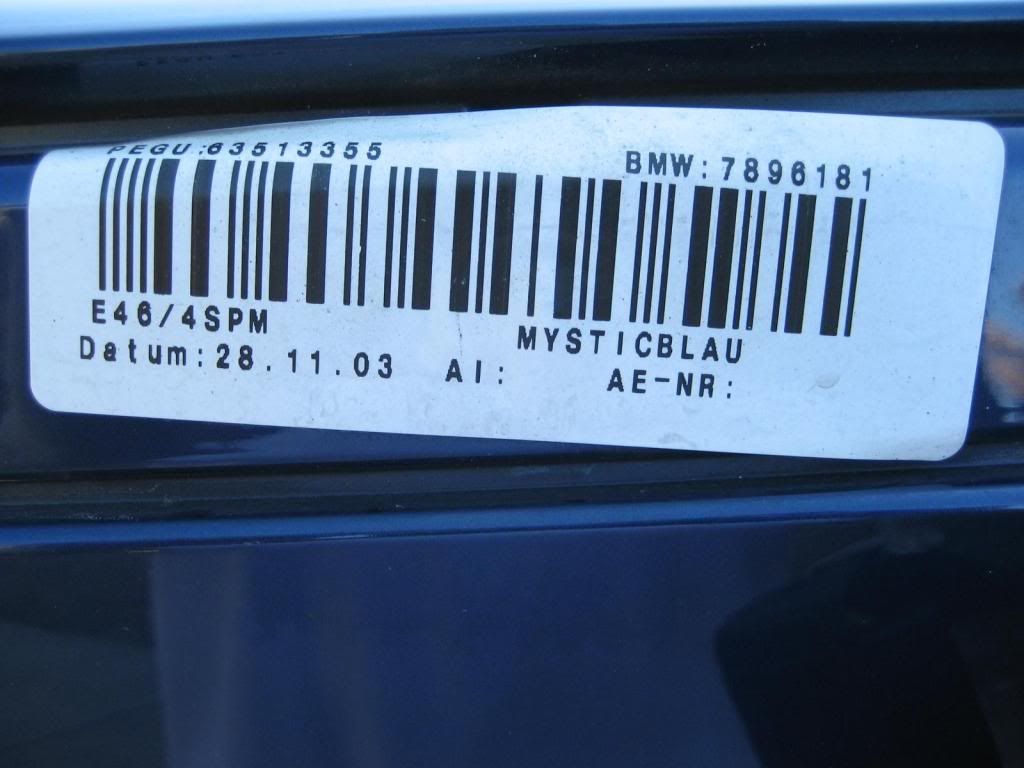 OEM Markings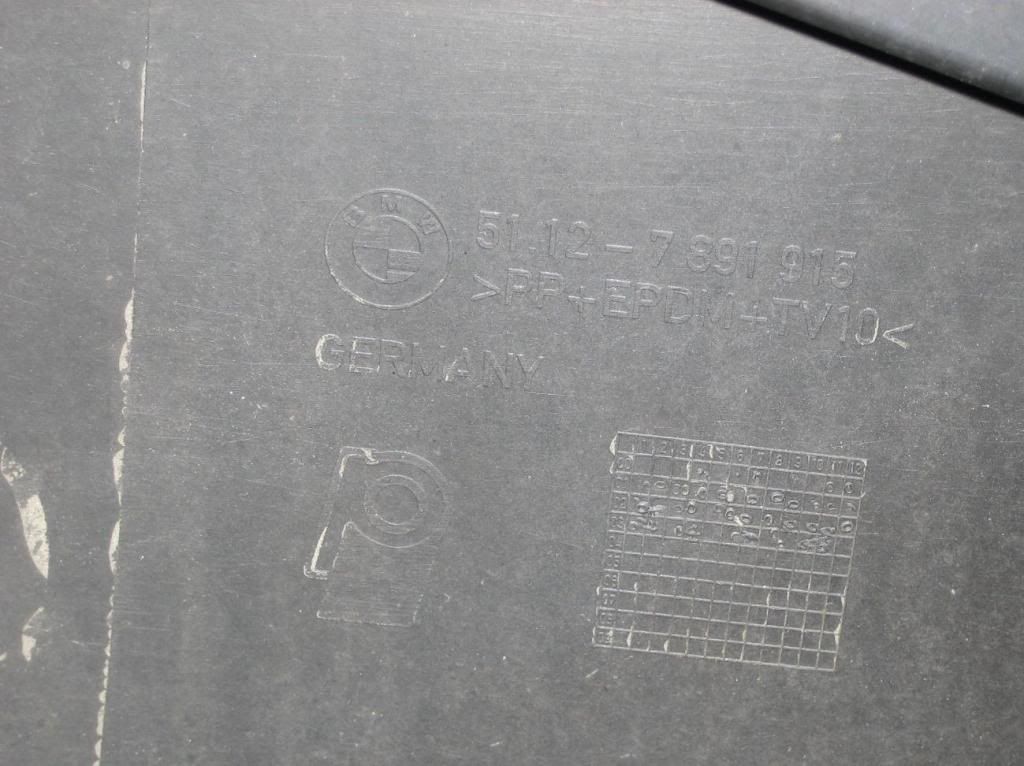 Blemishes:
_________________________________________________________
ZHP FRONT:
Price
: $150
Here is a second ZHP front, that was on my car originally for a couple of years. It has damage, and it WILL need to be repainted. This is only for the bumper! It doesnt include any fogs, strips, mesh.
Pictures:
OEM Markings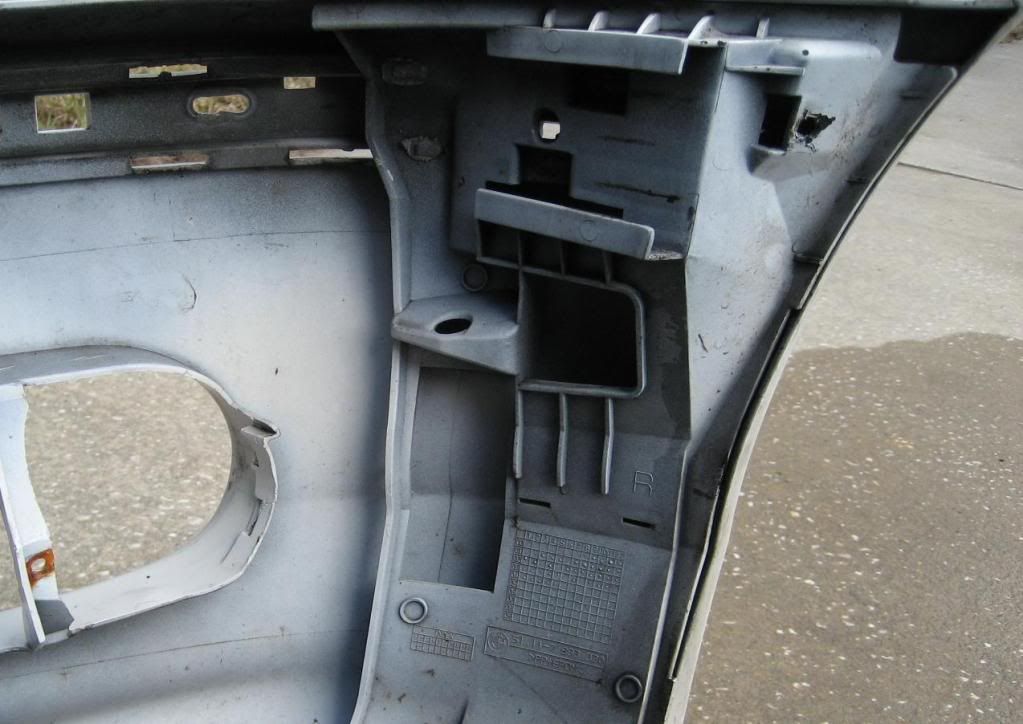 Damage: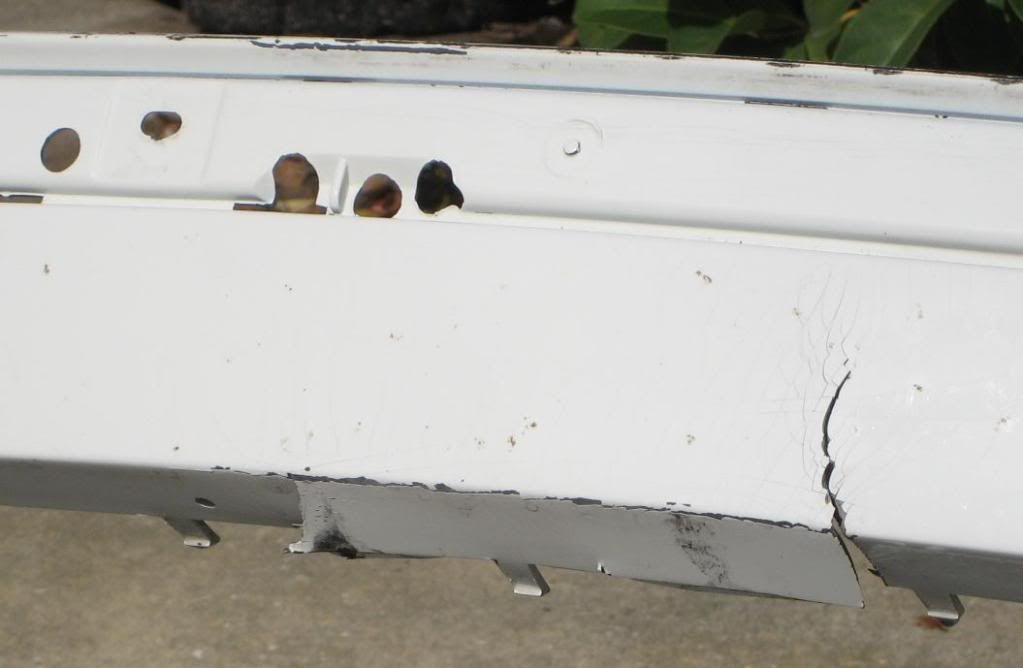 view of damage from inside:
REMINDER: Prices dont include shipping, and if you really want me to ship any items, the shipping will be costly!