Discussion Starter
·
#1
·
edwinbong Detailed: 2001 Lexus GS430 *Junction Produce*
This car needed a show prep. It was done just the night before it needed to be dropped off for the show. The swirls on the car were hard to capture with the white paint, but there were ALL OVER the car. The car was done overnight. Started 12A and finally finished at around 6A. It was done as a mild/medium correction since time wouldn't allow for a full correction. Turned out well considering it was done after doing this car after "real work" and being pretty tired. Redbull was definitely needed. Although by the time the car was finished, there was no sun for after shots. After shots are from the show.
OPT ONR
OPT OID
CG CWC
P21S TAW
P21S Gel Wheel Cleaner
Collinite 845
Yellow Clay
Born Slippy as lube
OPT ONR as lube
Menz SIP
Menz 106
3m White pad
LC CCS white pad
LC flat orange pad
LC CCS orange pad
Wool Duster
Highline II
Brinkmann
3m backing plate
CM5300
Flex 3403
Halogen lights
REDBULL
Jetseal 109
Swissvax Concourso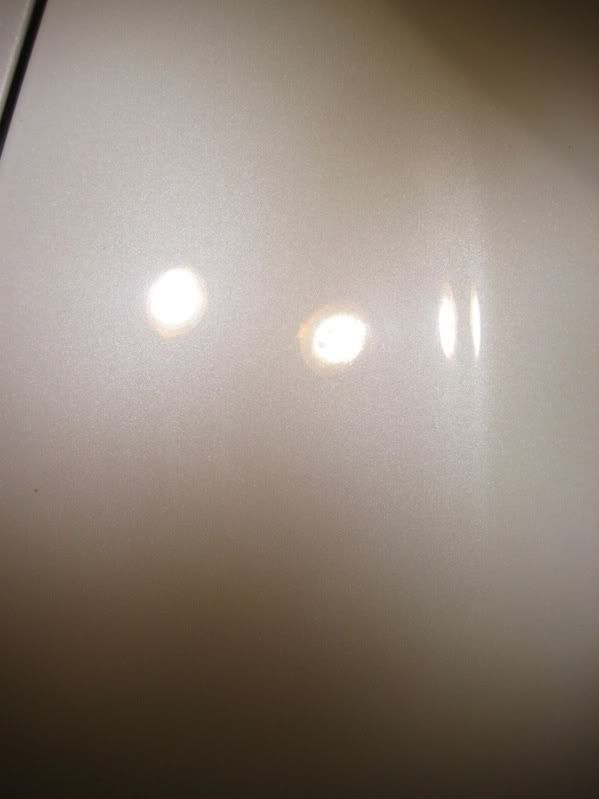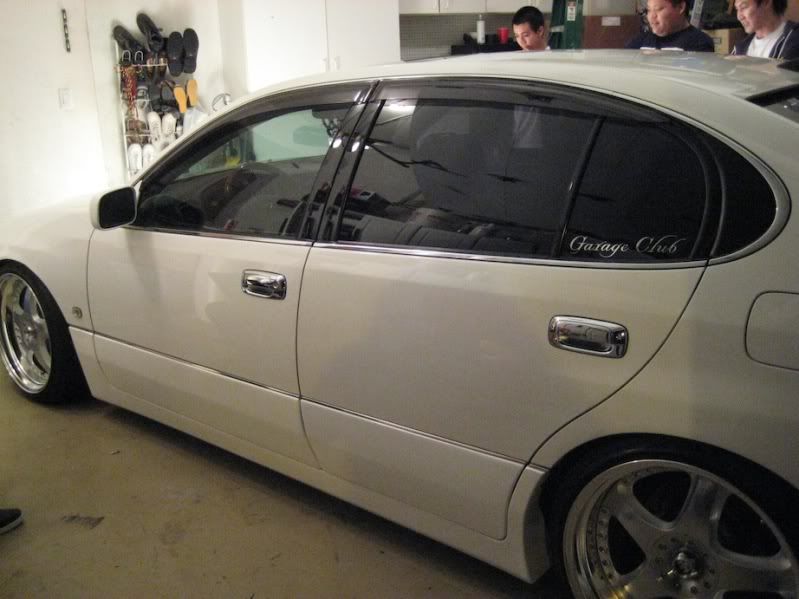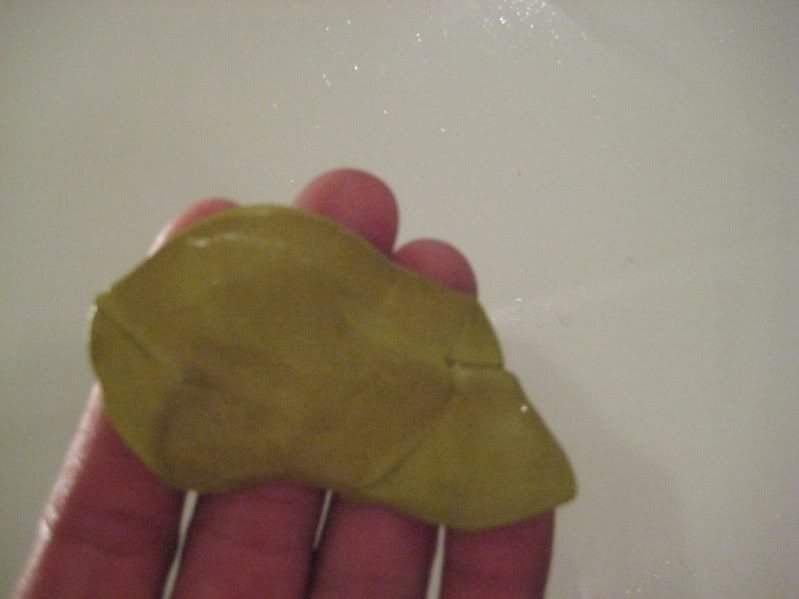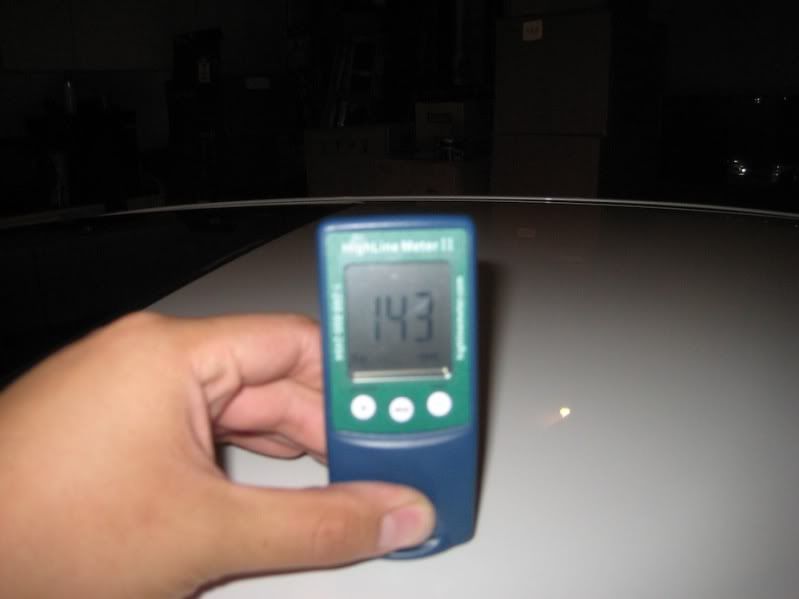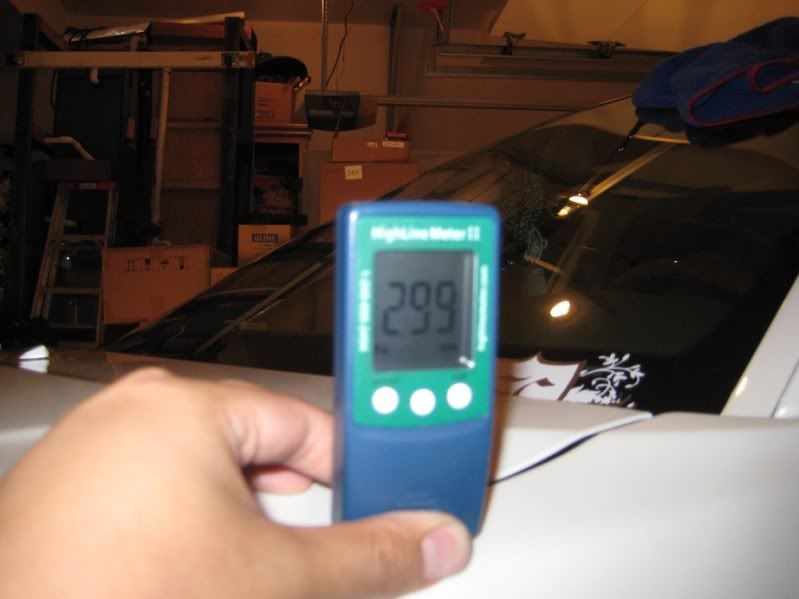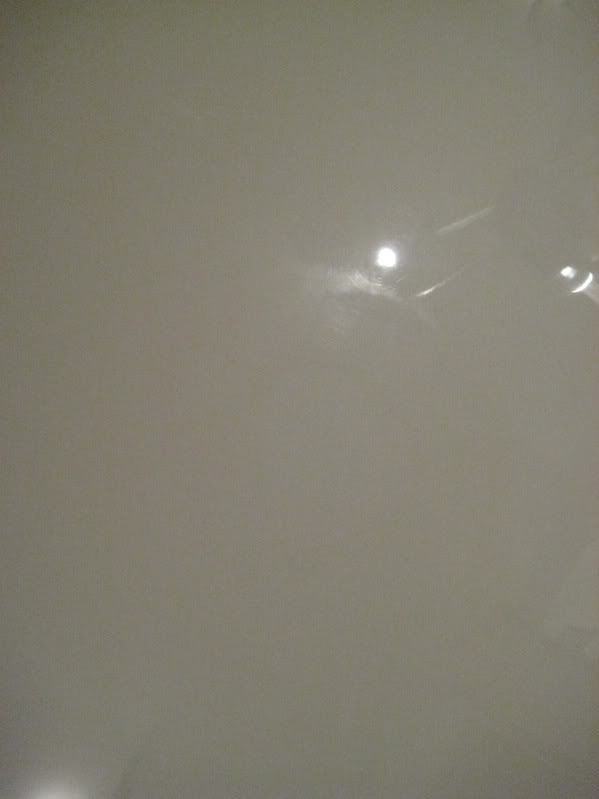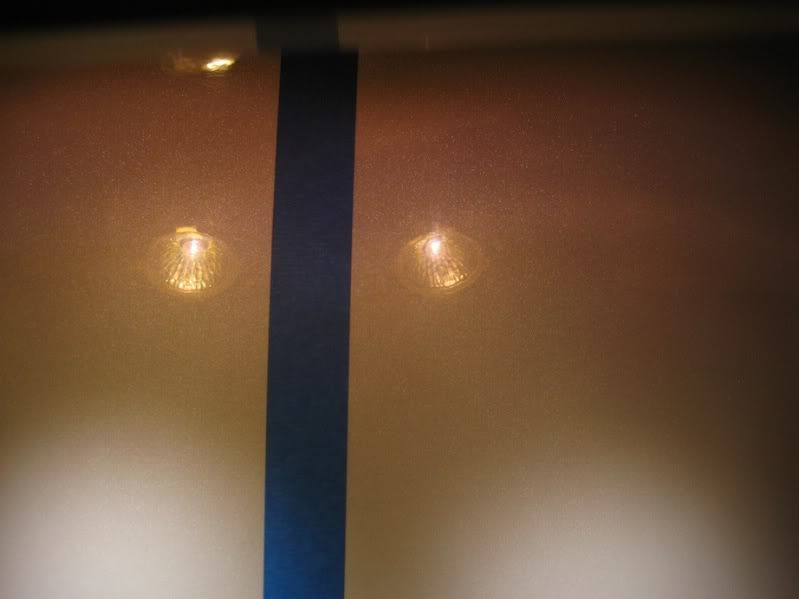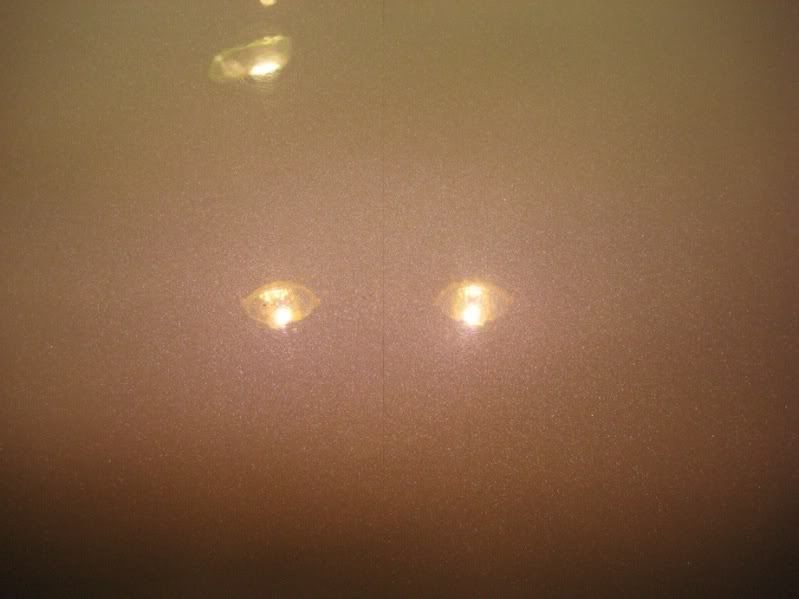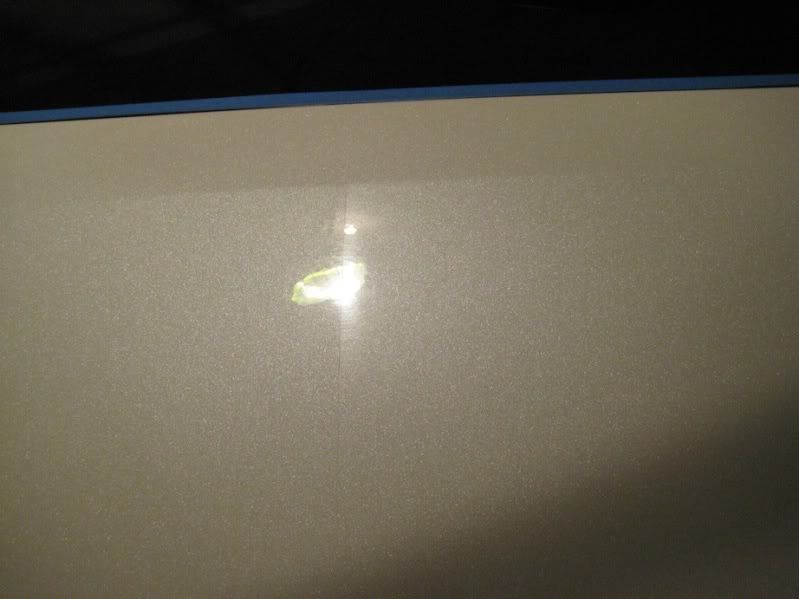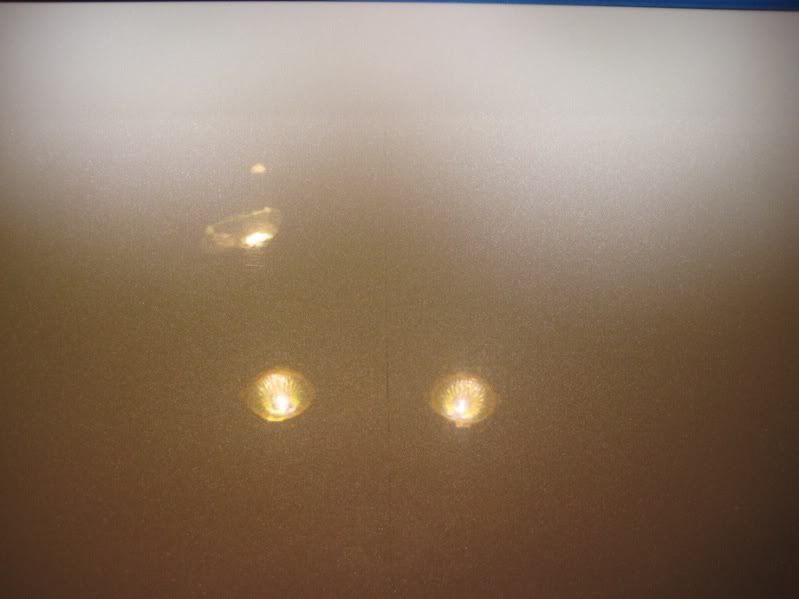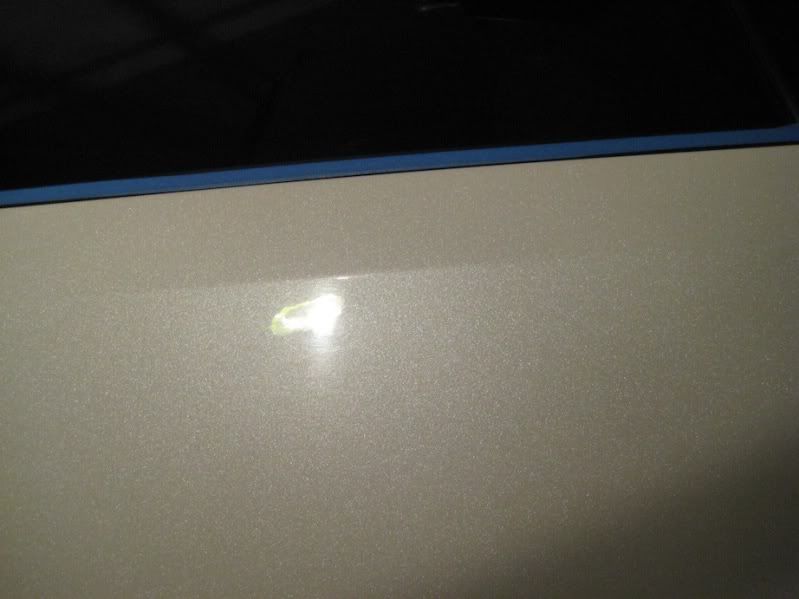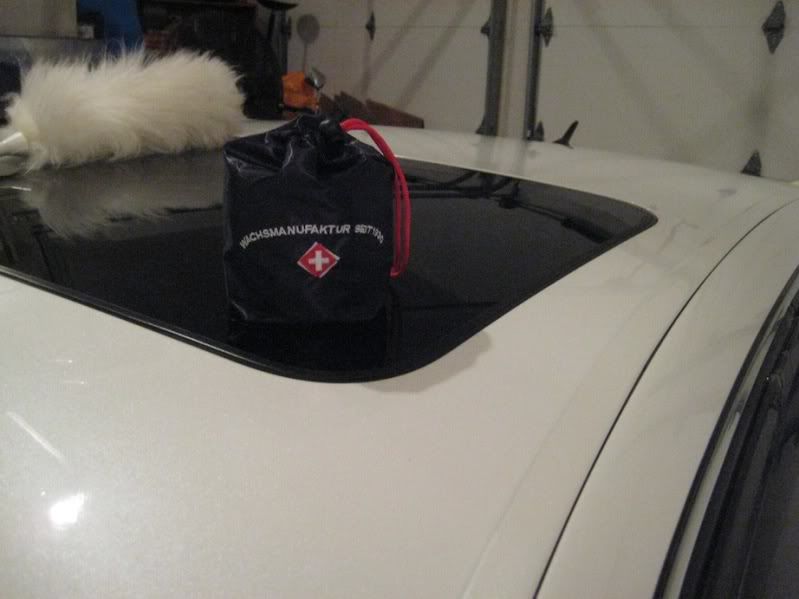 Reflections on white anyone??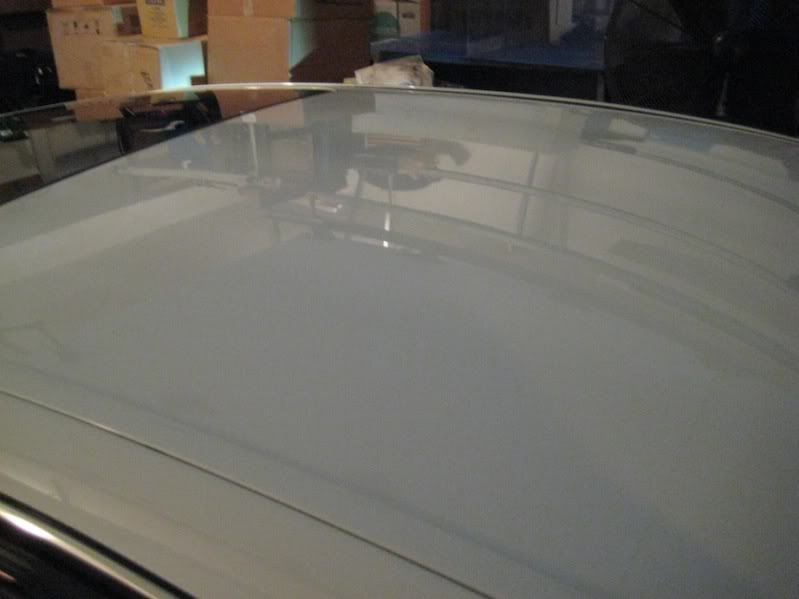 At the show.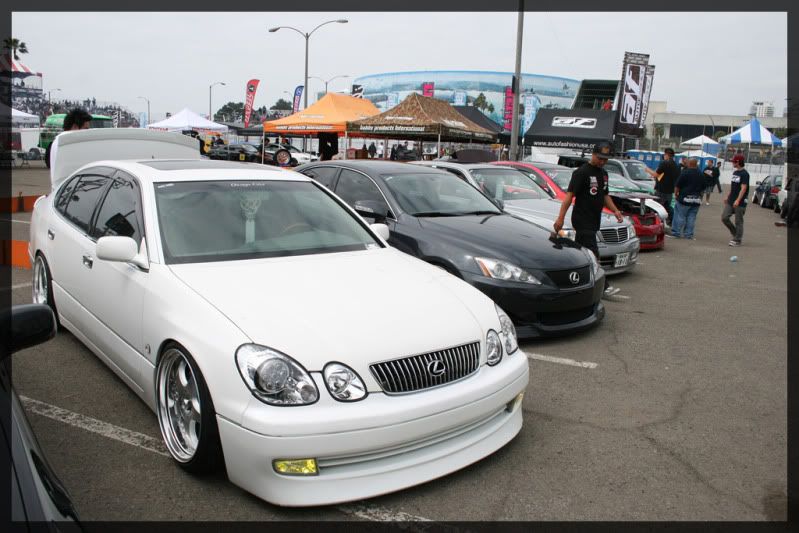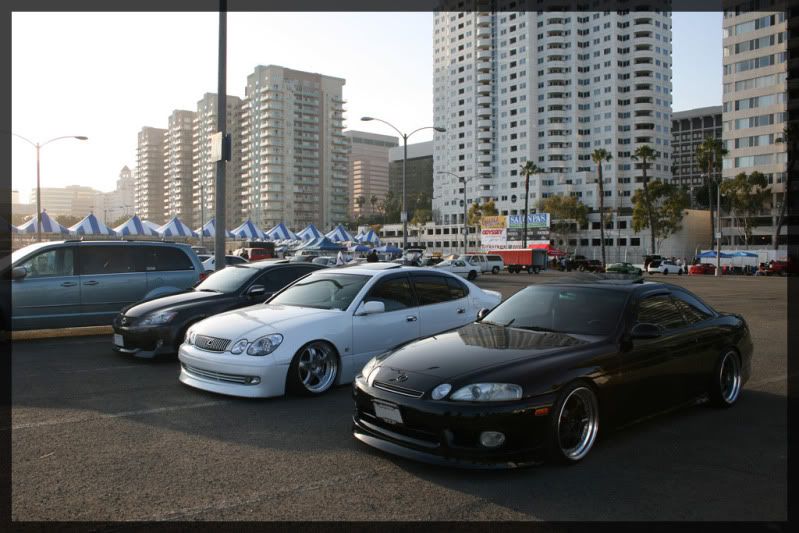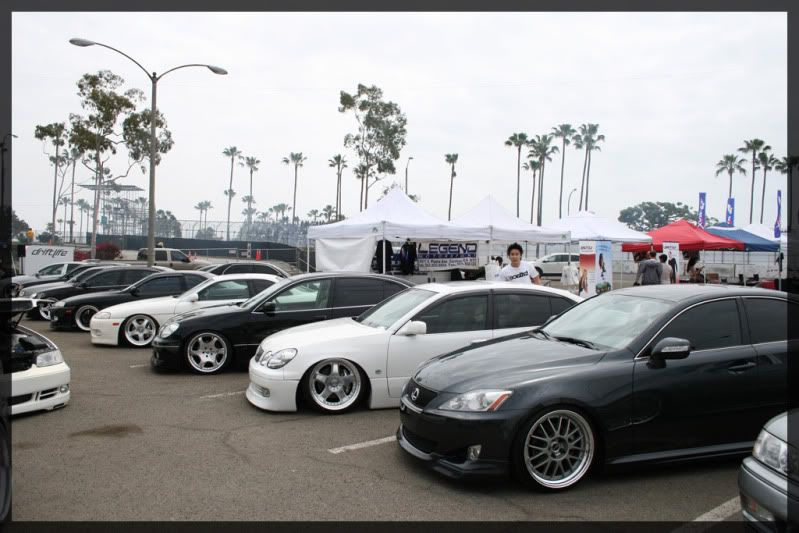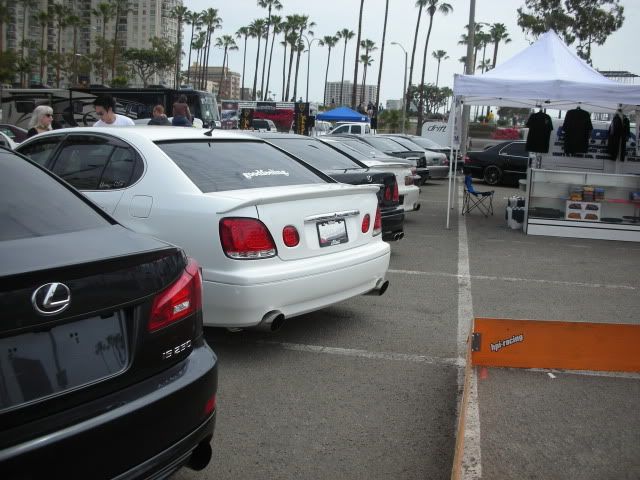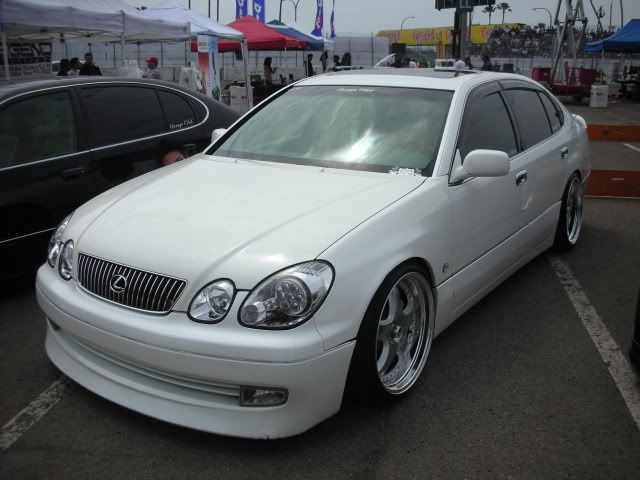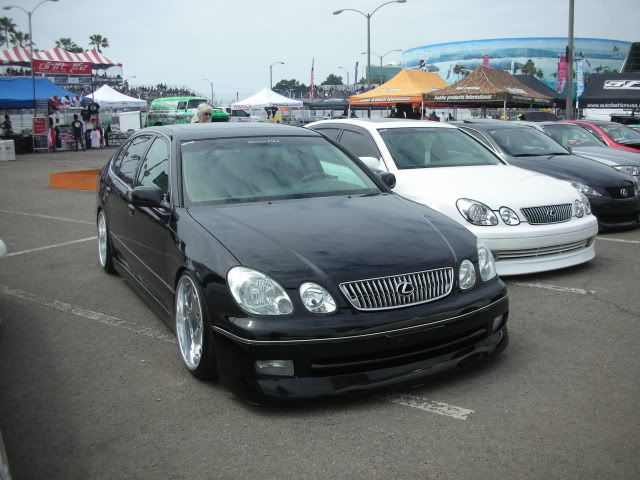 Favorite photo.