Discussion Starter
·
#1
·
This customer wanted the Ultimate Detail performed on this ride. This was my first time dealing with the new e9x series and found the paint to be pretty hard on this particular model. Had to hit it with a multi-step process to achieve close to 100% correction. Total time spent on this car was close to 16 hours.
The car was dropped off in the morning and began work early afternoon:
Before Paint: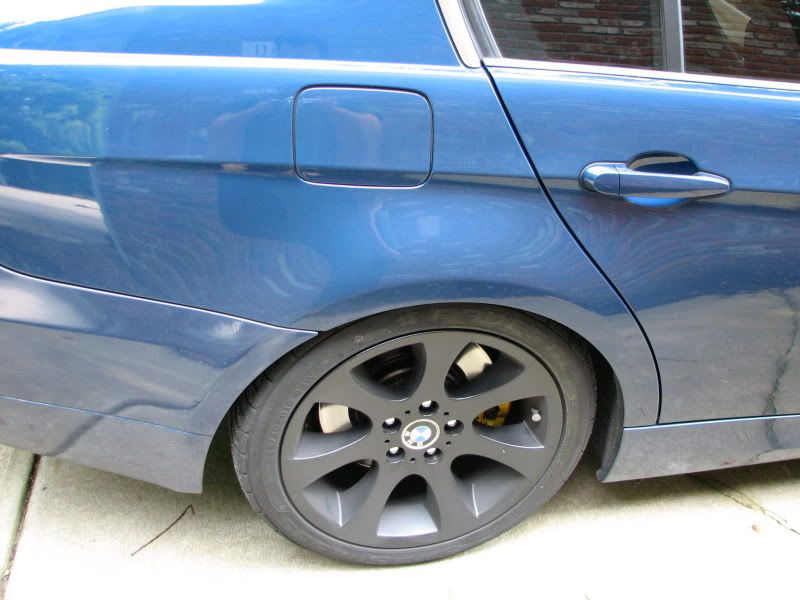 After washing with the 2BM (2 Bucket Method) using
CG Citrus Wash & Gloss
. It was then rolled inside, clayed with
CG clay
. Paint was pretty clean, other than some yellow over spray from when the owner painted his calipers. It was then examined by the lights: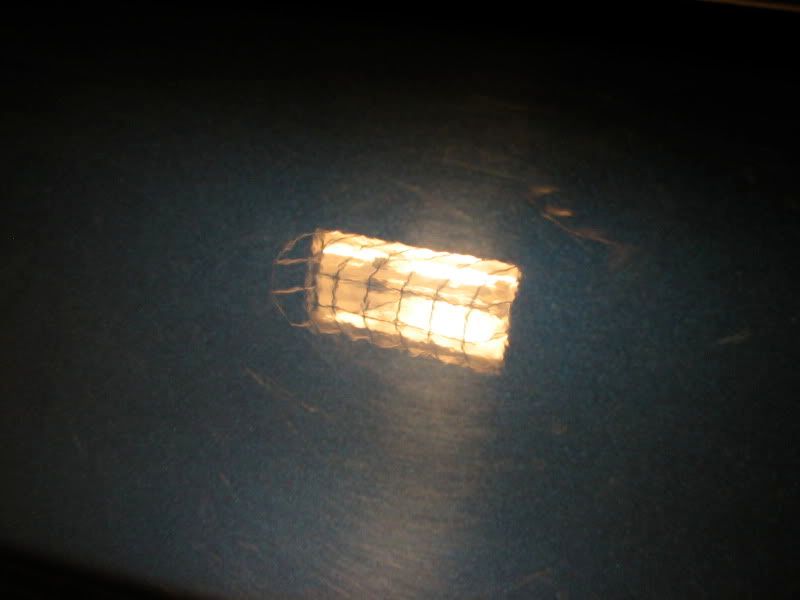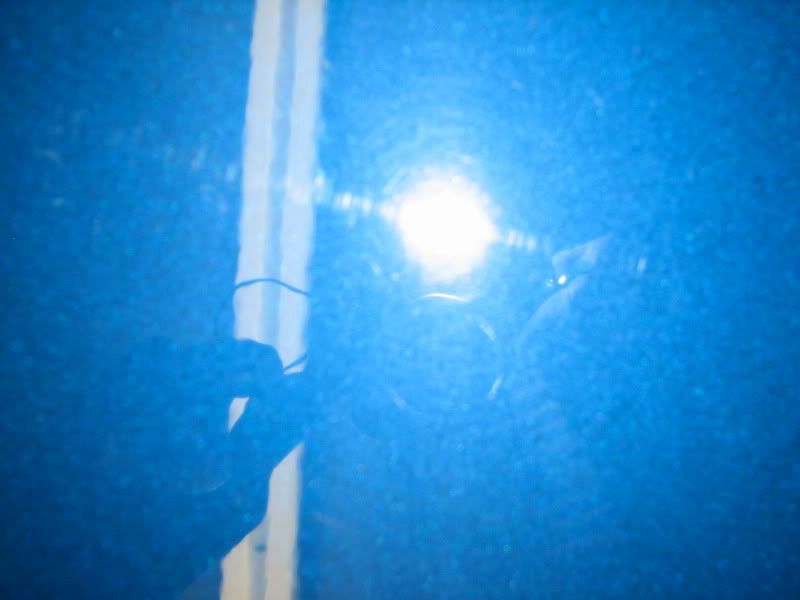 Where did it go?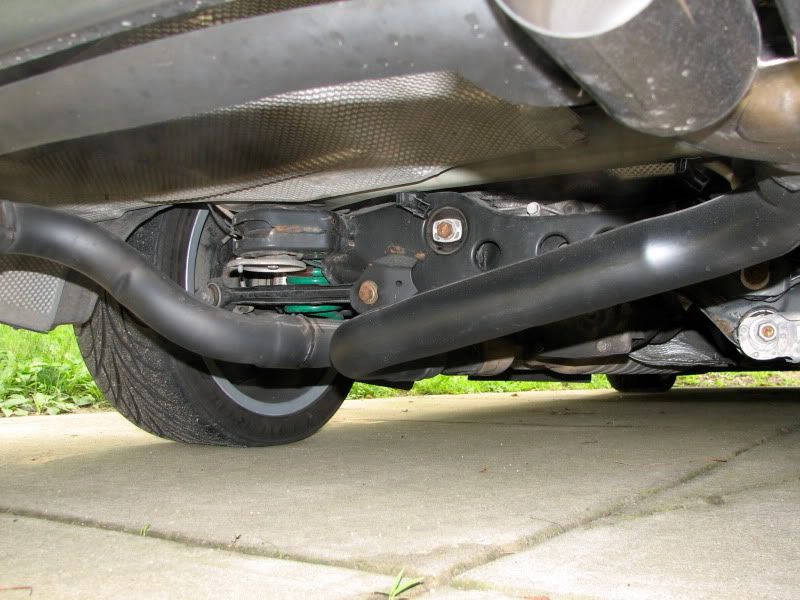 Sry, back on topic...
After Paint
Paint took a while to get a good combo. Ended up using Menzerna
IP
with orange pads, Menzerna
Power Finish
with green pads, and finally Menzerna
PO85RD
on a black pad to finish things up a bit.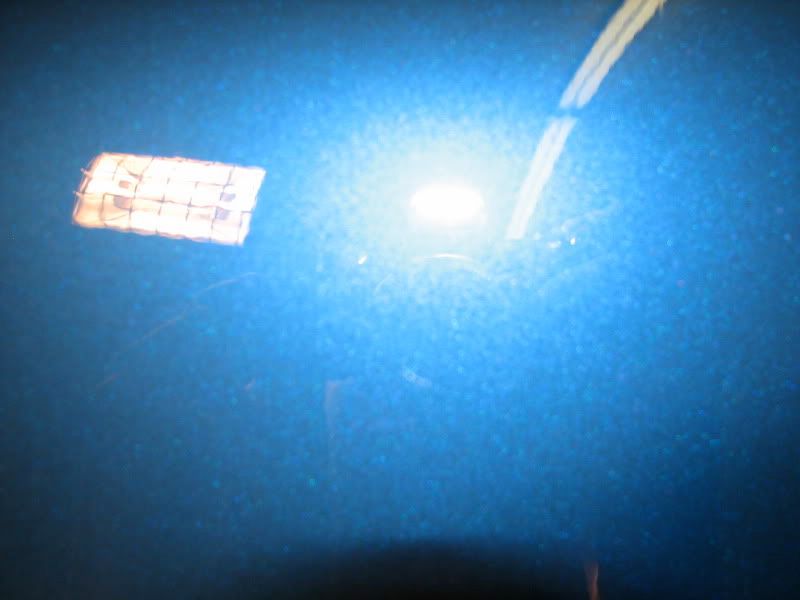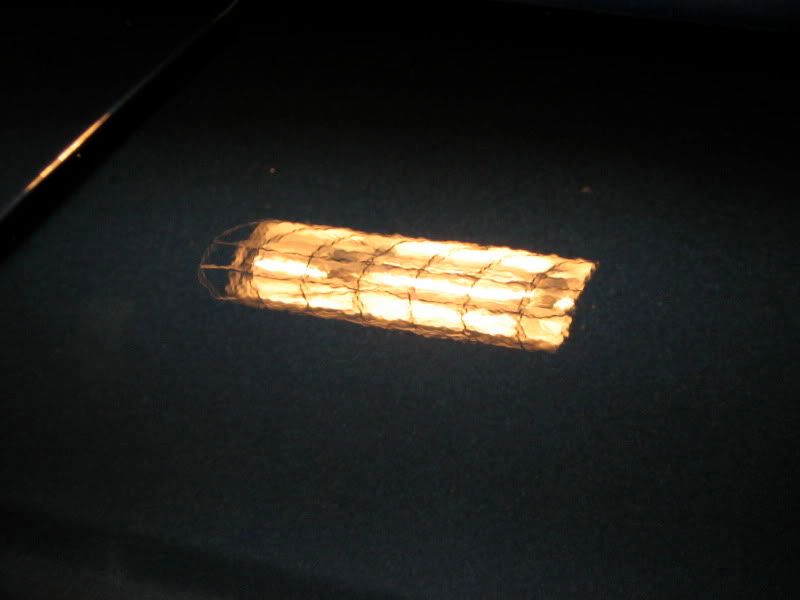 One more before: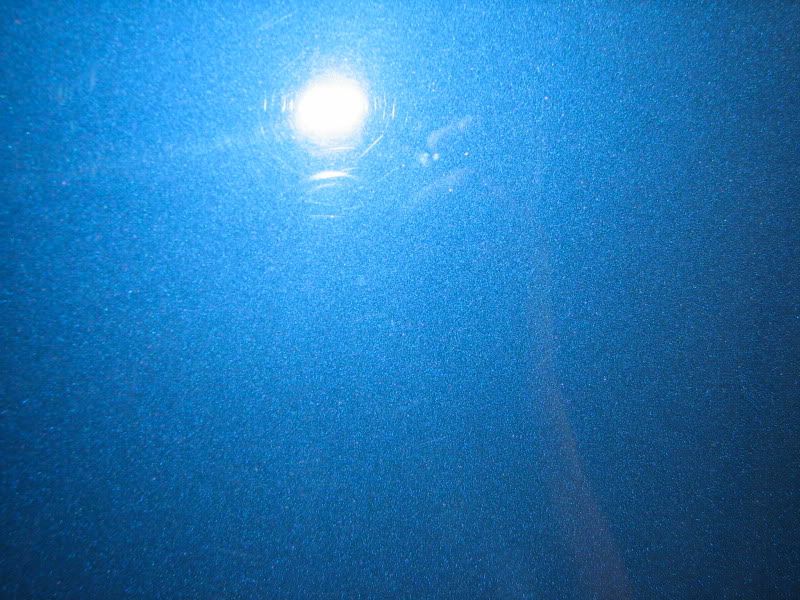 After: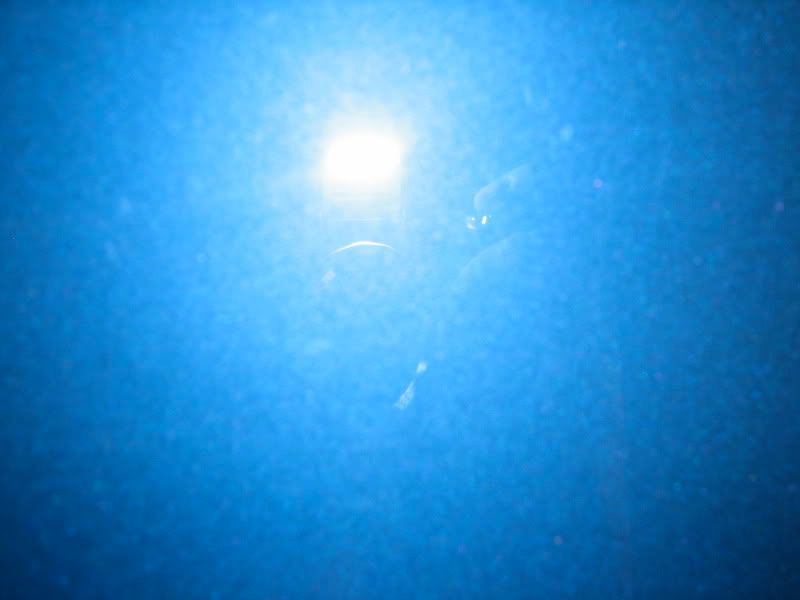 This is w/o sealant or wax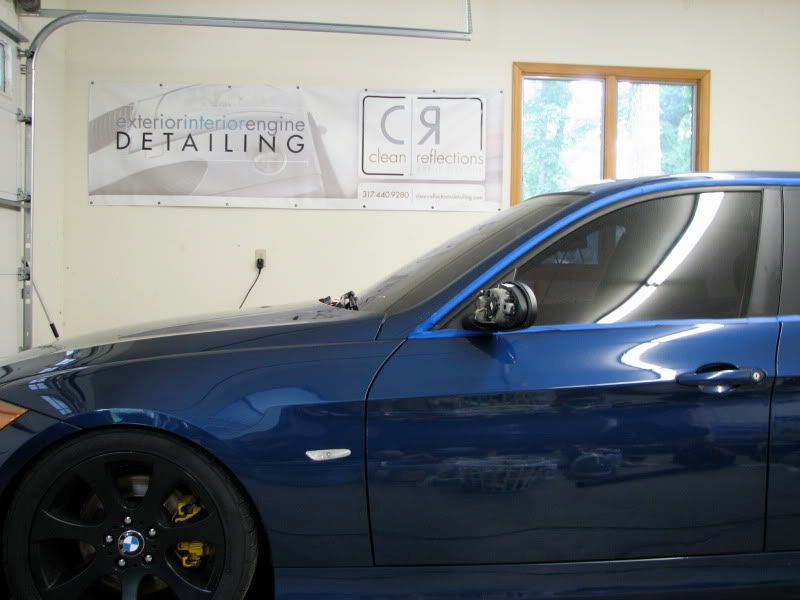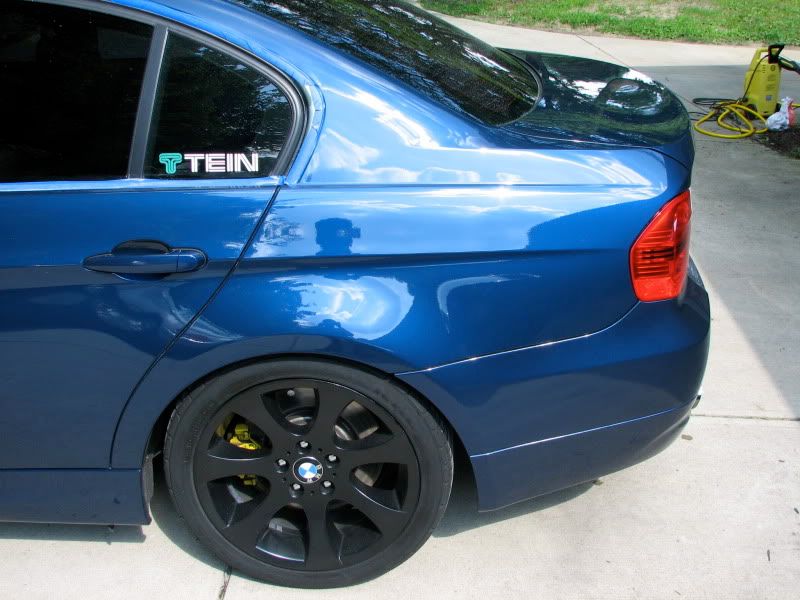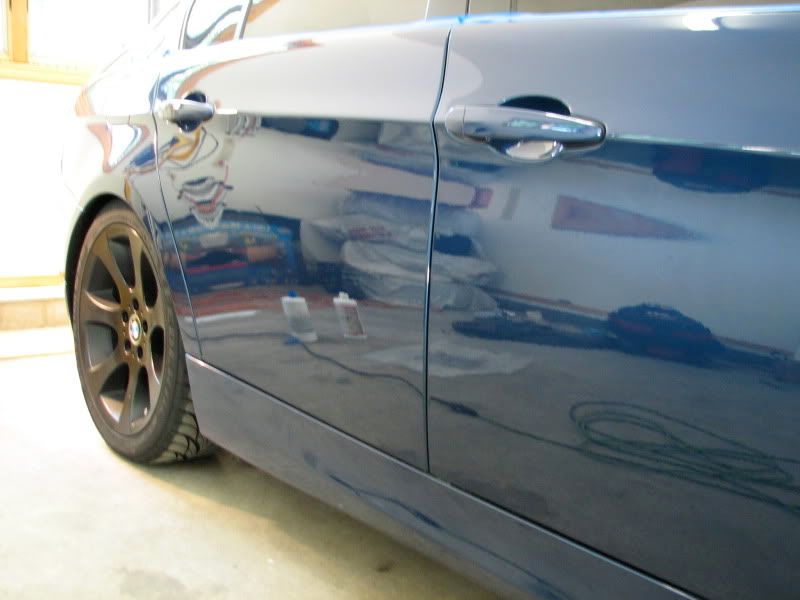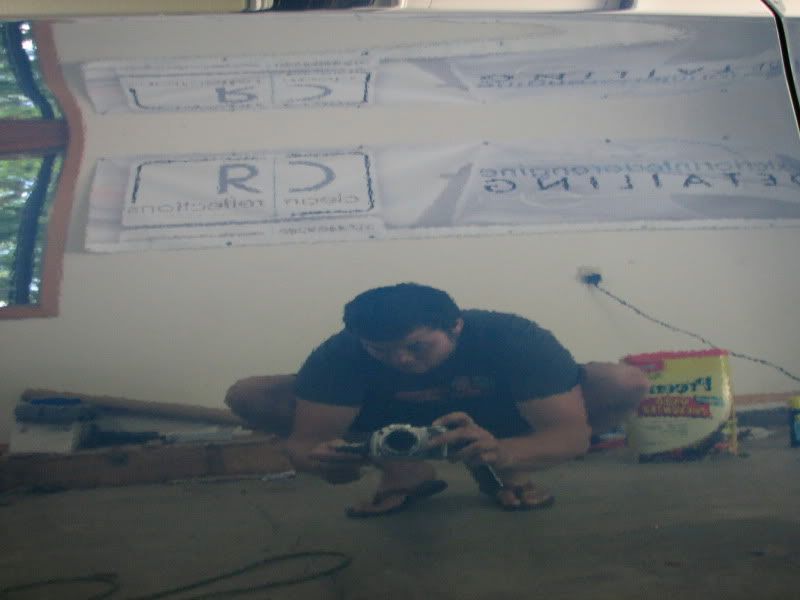 Interior Before
The interior was a nice light color, but unfortunately it showed every little spec of dirt. Lots of time was spent getting scuff marks and dirt off of the trim and leather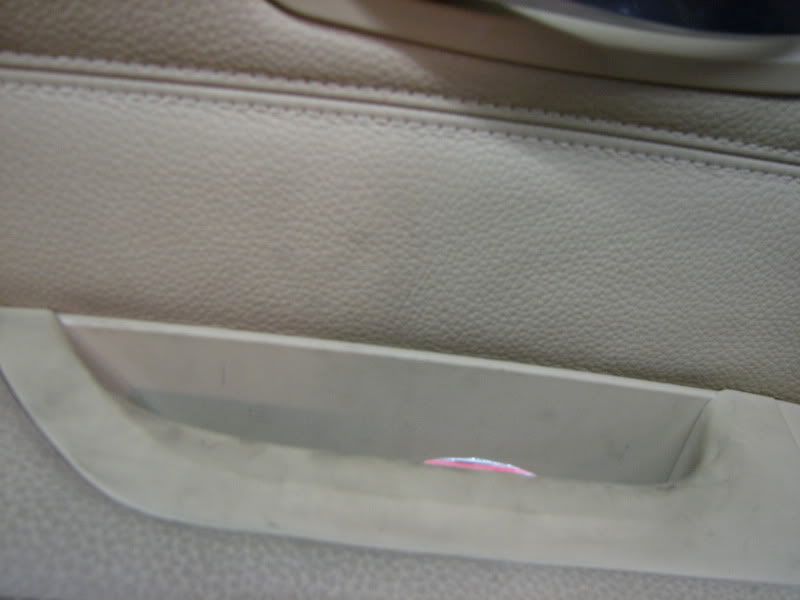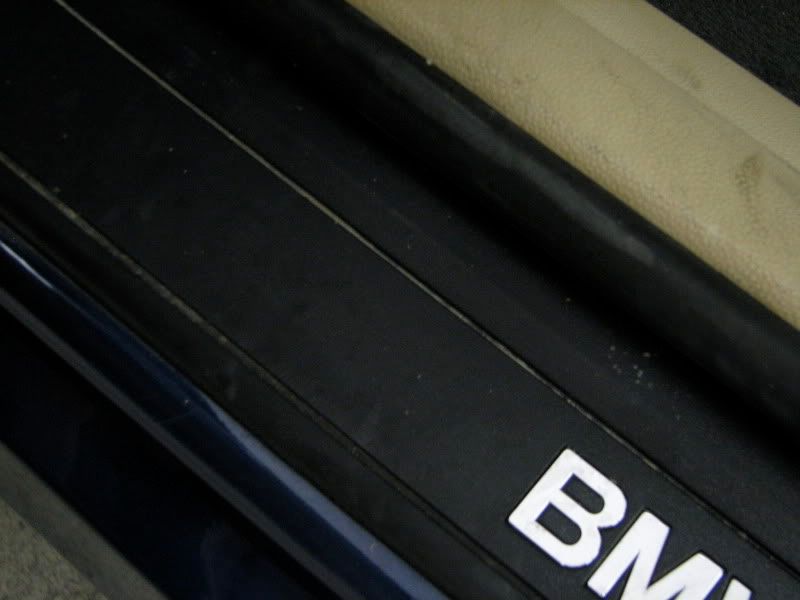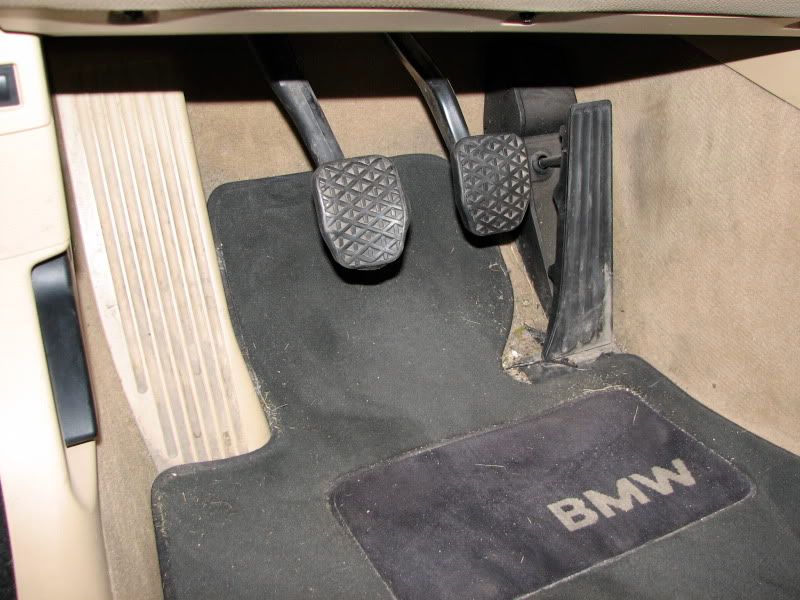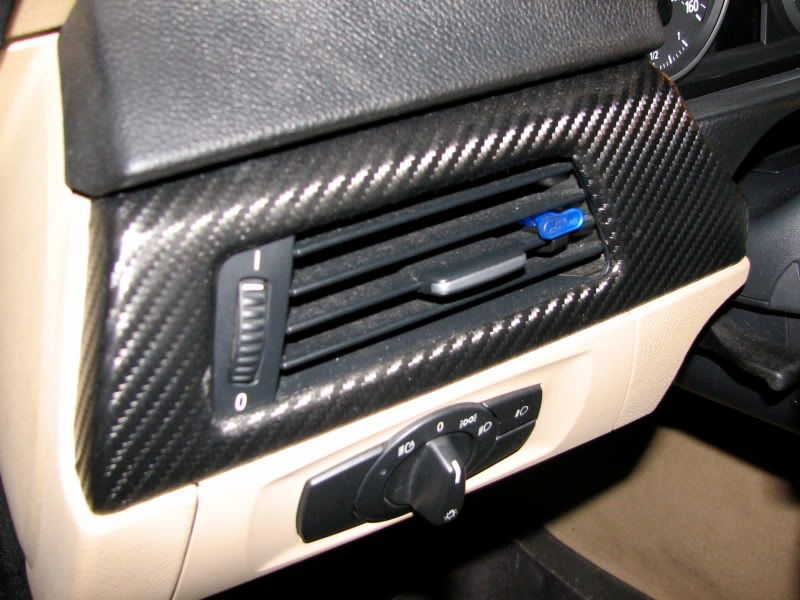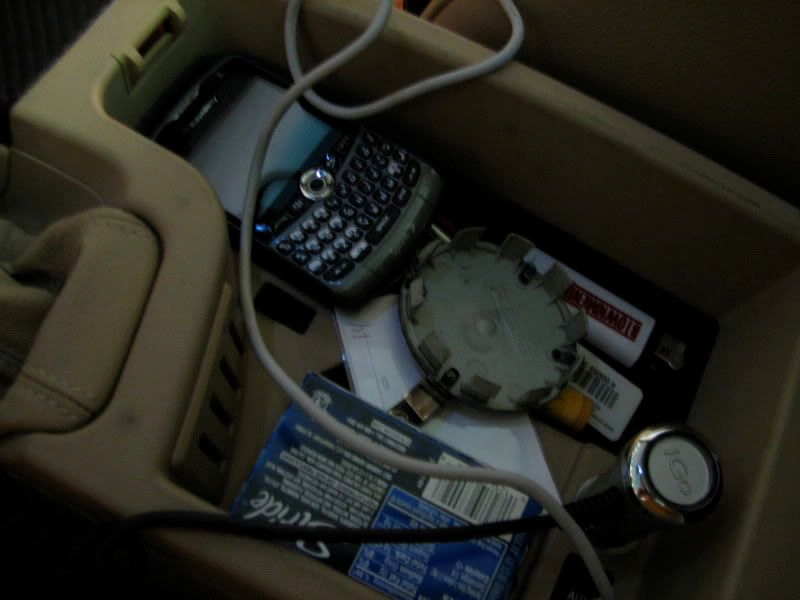 Organized a bit: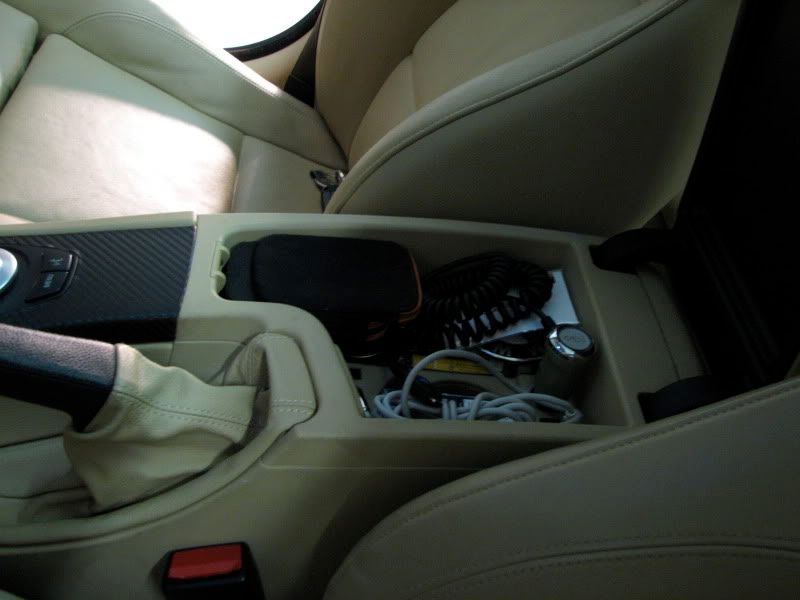 Interior After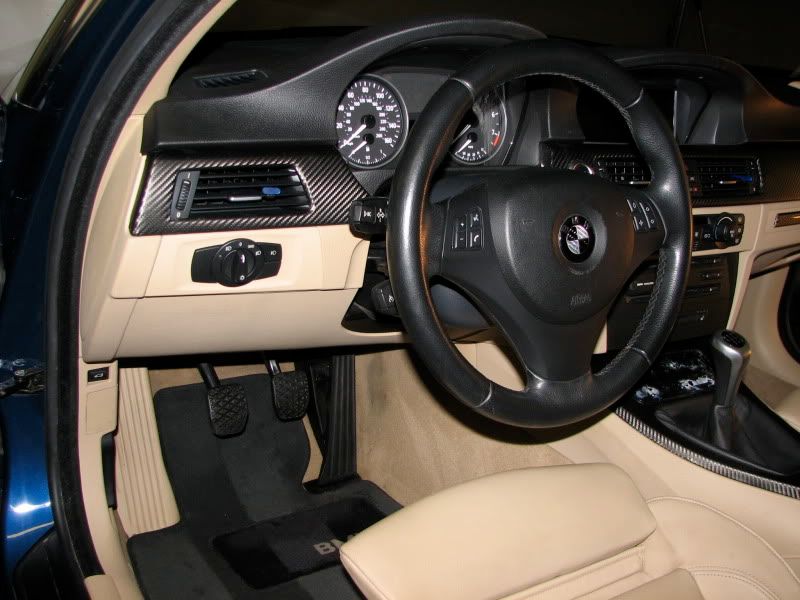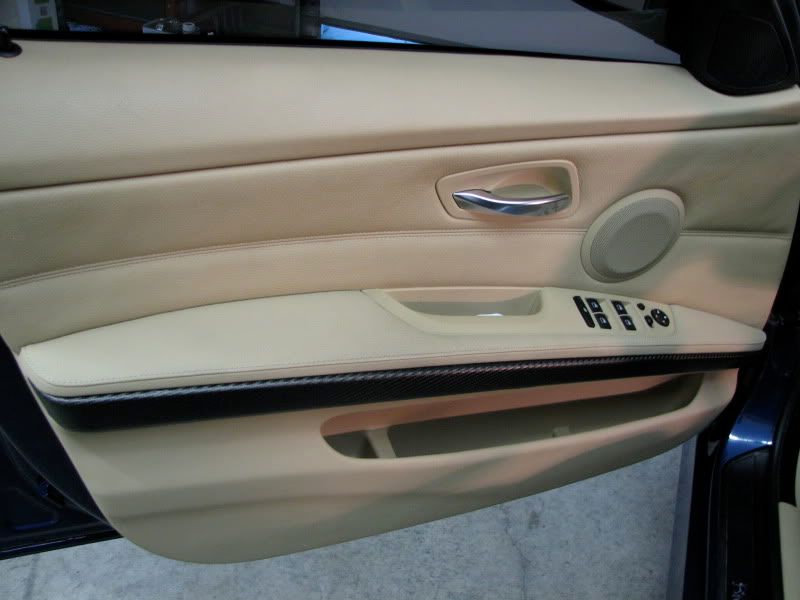 Engine Before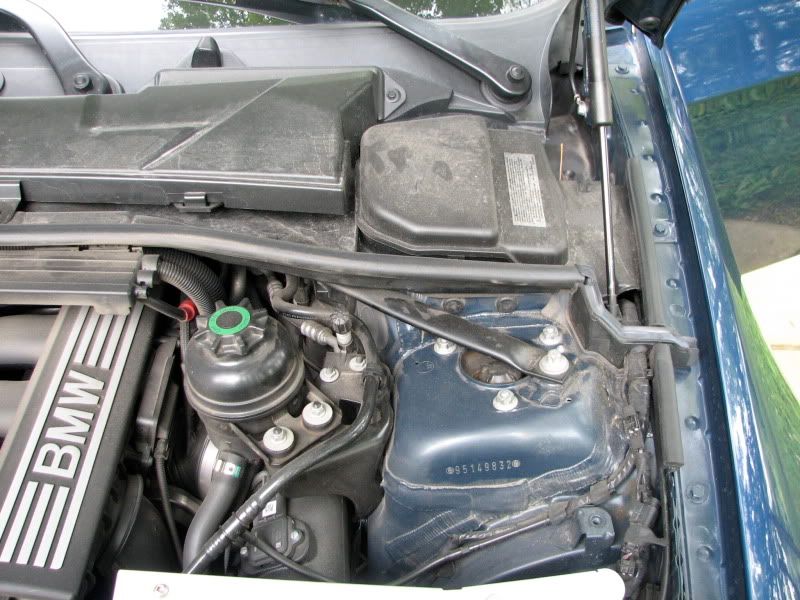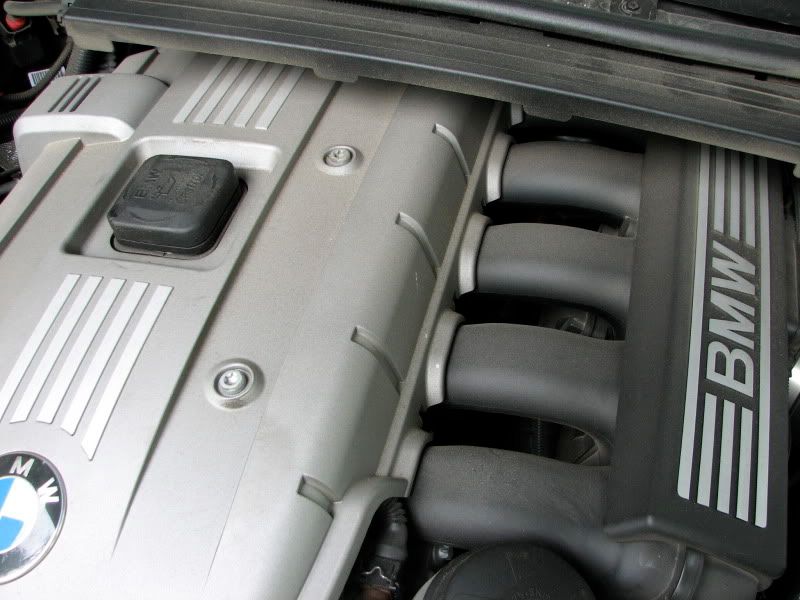 Engine After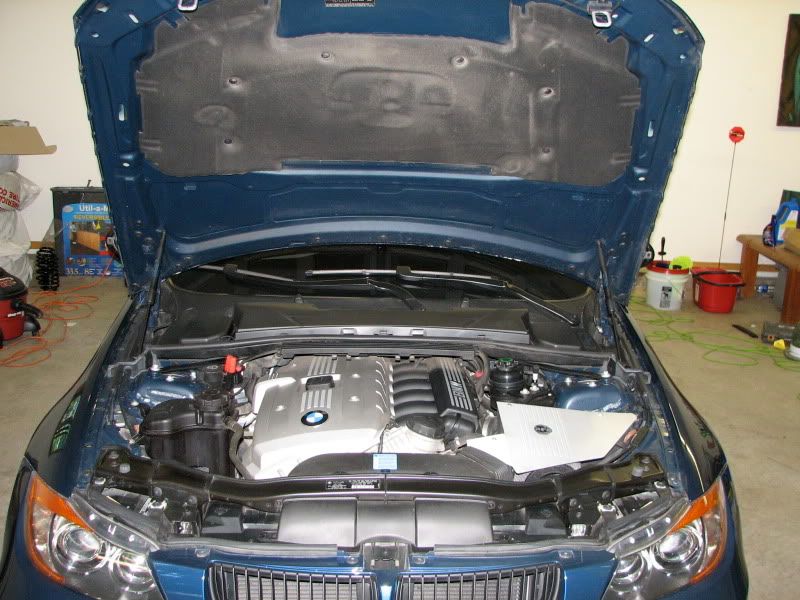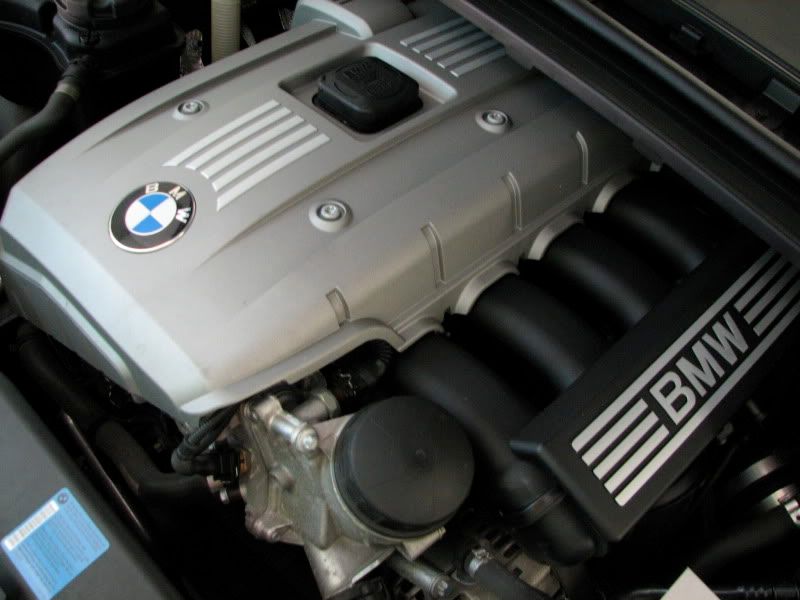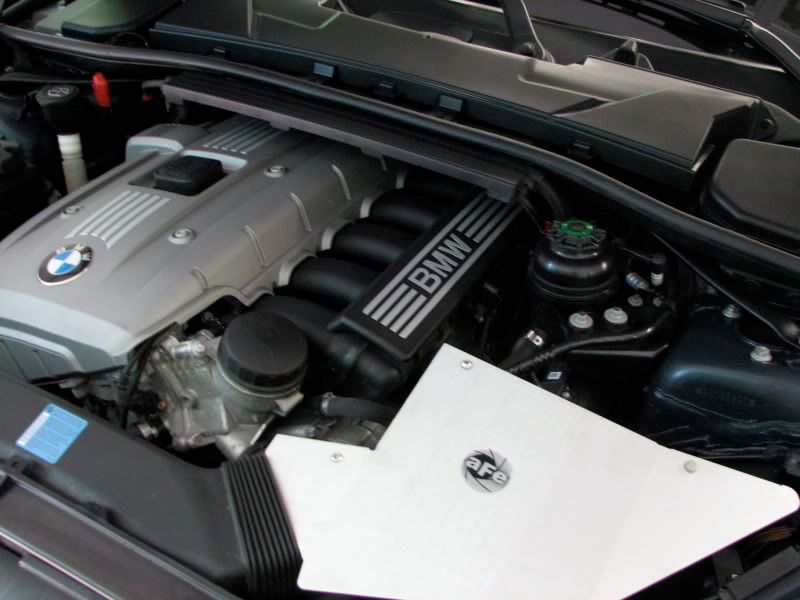 Final Shots
Well it felt good to put the Makita down and work on the LSP's (Last Step Process'). Menzerna FMJ was used for sealant. It was left on the car to cure for 6 hours. Next for the wax I used Einzett Glanz Wax. It had been a while since I used it so decided to bust it out of the collection. It gave great results on this beautiful blue color. The customer texted me a few days after the detail and told me he got caught in rain, but mentioned how the water was beading right up; so the wax served its purpose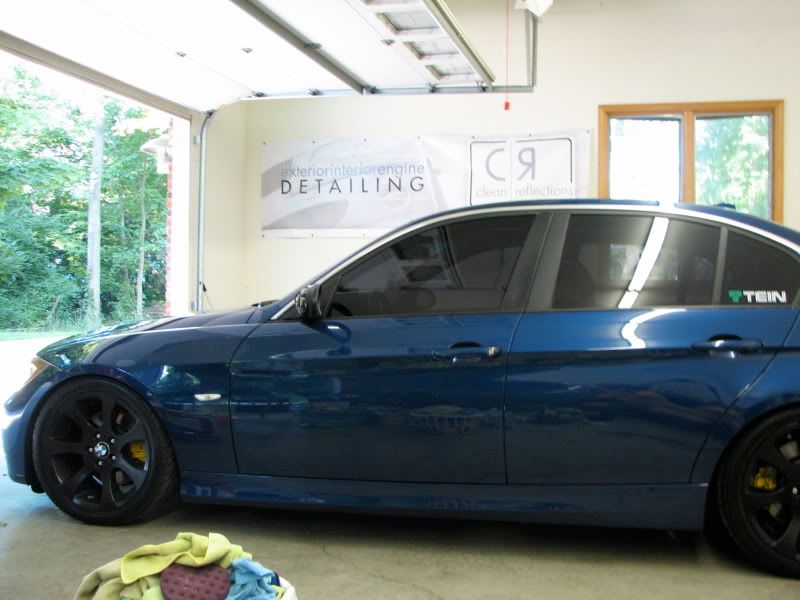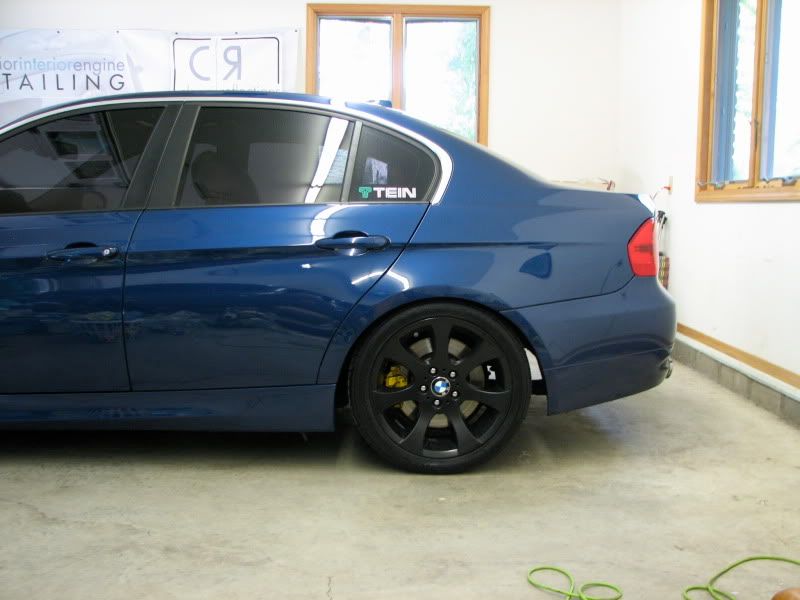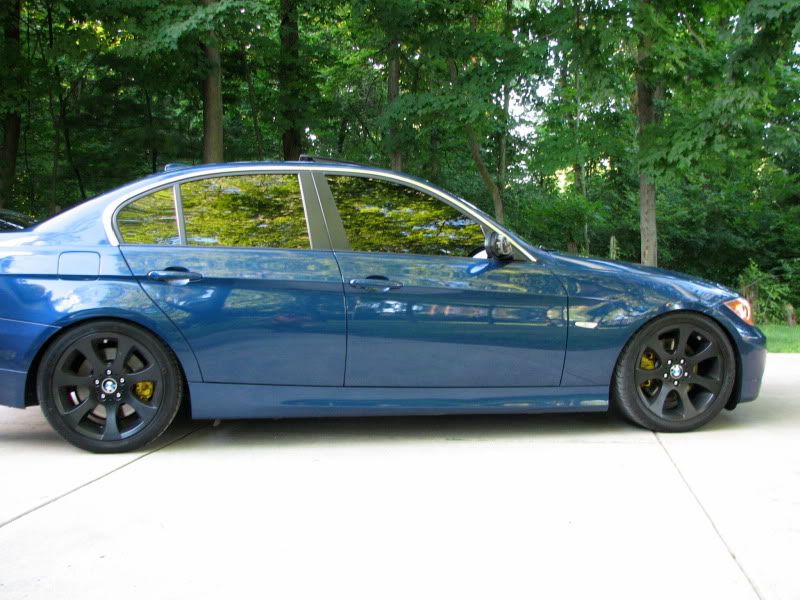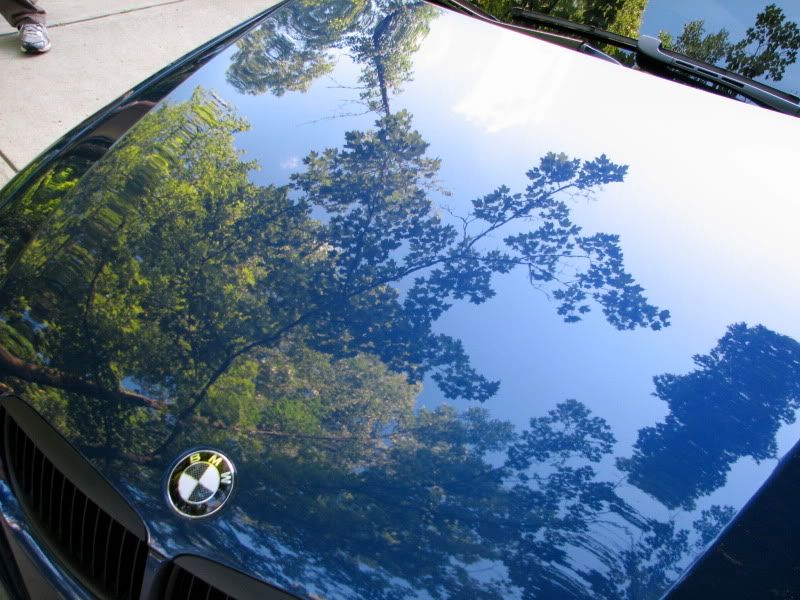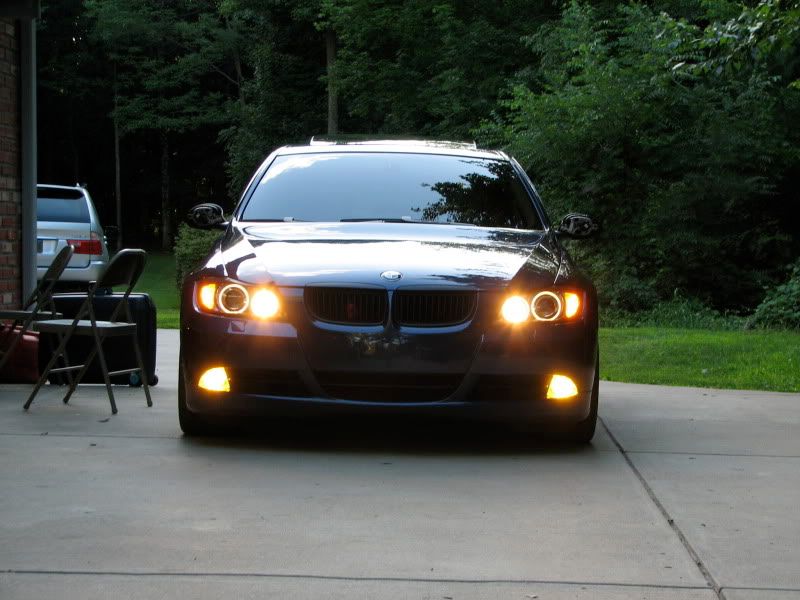 Excuse the Audi on stands, brother is in the process of putting in a new suspension. One more for the road: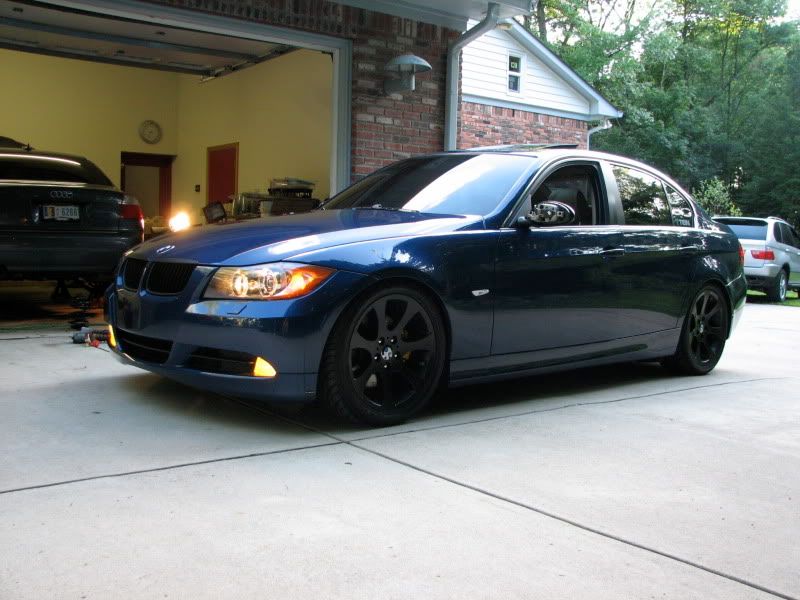 Thanks for looking.