Discussion Starter
·
#1
·
Can you put an OEM facelift sedan's hood onto a pre-facelift sedan?
Just swapping the hood and not doing the entire facelift project
I just went thru alot of threads where some of you saying yes it can be done, and some saying no.
I know Seibon makes a facelift style CF hood/grill for pre-facelift sedans and it fits perfectly. Does the OEM hoods retrofit the exactly?
I would love to do this! As my current hood has a small dent. Again, I do not want to do the entire facelift project but just the hood swap.
It's like having the best of both worlds...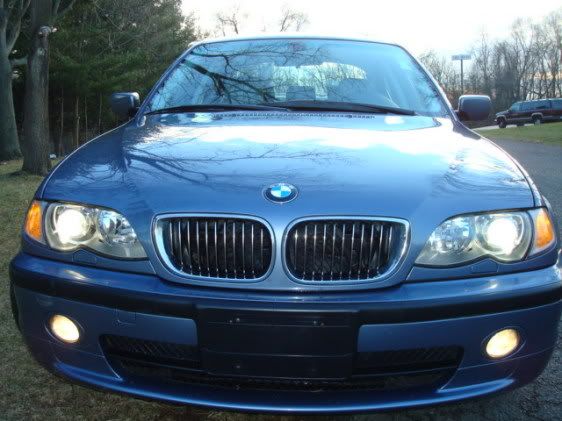 More masculine headlamps with a wide aggressive grill structure...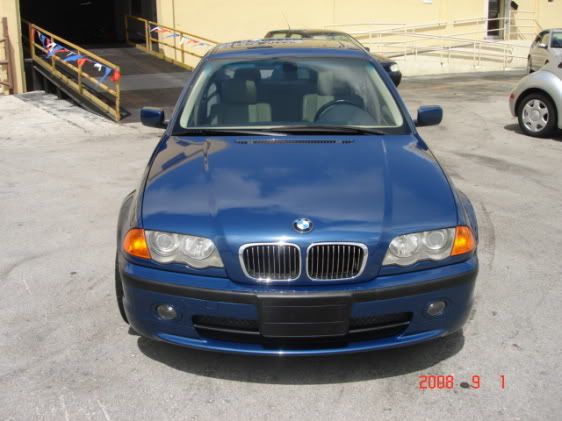 This would be cool if it works...