n00b
Join Date: Jun 2008
Posts: 4
Mentioned: 0 Post(s)
Tagged: 0 Thread(s)
Quoted: 0 Post(s)
(Thread Starter)
winter is coming!
---
Well i have a couple non mechanical related questions here i was hoping you could all help me out with. I have a 92 bmw 525I and im about to have it for my first winter in anchorage alaska. In the not to distant future its gonna start snowing like its its job. What is the best way to winterize my vehicle for a constant snow environment with a lot of ice. Obviously studded tires and some sandbags in the truck but any other ideas?

Also the leather seats are starting to become very cold and i was wondering if anyone knows where i can find some seat covers that will fit the seats to keep my from getting contact frostbite when it stays in the -20s for days on end haha

thanks
Help from over the pond
Join Date: Sep 2008
Location: IPSWICH. U.K.
Posts: 3,242
Mentioned: 0 Post(s)
Tagged: 0 Thread(s)
Quoted: 0 Post(s)
smear petroleum jelly around,door seals and boot seal, this will stop then freezing shut.
---
VELVET BLUE UK INDIVIDUAL , IM THE LAST
UNITED WE STAND DIVIDED WE FALL
I stepped in a plate of Pasta the other day - now I have to worry about my Carbonara footprint!
5th Gear Member
Join Date: May 2008
Location: Germany
Posts: 1,940
Mentioned: 0 Post(s)
Tagged: 0 Thread(s)
Quoted: 0 Post(s)
get a snow plow mounted to the front
---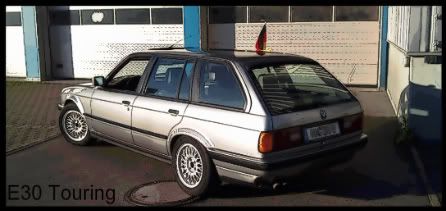 Currently Active Users Viewing This Thread: 1

(0 members and 1 guests)
Posting Rules

You may not post new threads

You may not post replies

You may not post attachments

You may not edit your posts

---

HTML code is Off

---